Categories
A/V Performance, Exhibition, Installation
How to perceive or imagine infinity has always been one of the central questions of representation in art. Our lives are framed by a sense of finitude: the sense that everything that we perceive will cease to exist one day. But if finitude is the only absolute truth in life, how can we imagine structures and patterns that repeat themselves into an imperceivable horizon? How do we frame imagined realities that represent something beyond our perception of life and of linear time?
One of the greatest eighteenth-century English artists William Blake famously said, "if the doors of perception were cleansed, everything would appear to man as it is – infinite." Infinite Space is a collection of works that revisits Blake's statement, and seeks to cleanse the doors of perception with the tools available to twenty-first-century artists. The exhibition explores memories and dreams through the mind of a machine by using data sets ranging from human memories, photographs of Mars, cultural archives and sea surface activity as data sculptures and paintings.
Refik Anadol's Infinite Space collection Includes:
ARCHIVE DREAMING – an immersive media installation that employs machine learning algorithms to understand the relationships between archival materials from the SALT Research collections. Using 1,700,000 documents, interactions of the multidimensional data found in the archives are used to dream of unexpected correlations between the materials.
MELTING MEMORIES – a data sculpture that explores the materiality of remembering by offering new insights into the representational possibilities emerging from the intersection of advanced technology and contemporary art.
BOSPHORUS – a data sculpture that explores the rhythms of Marmara Sea in Turkey to visualize the poetic experience of organic movement. Inspired by high frequency radar collections, taken in 30 minute intervals over a period of 30 days, Bosphorus transforms long sea surface activity into a kinetic piece of art.
INFINITY ROOM – an immersive experience that hopes to capture the nature of infinity. Algorithmically generating light, sound and projection to portray the limitless, this piece seeks to deconstruct the framework of this illusory space and transgress the normal boundaries of the viewing experience.
WIND DATA PAINTINGS – a series of digital paintings which seek to use data from wind patterns in cities such as Seoul, Dubai, and Boston to create a fluid representations of this invisible force.
PLADIS:DATA UNIVERSE – an architectural immersive installation that explores a time and space journey inside an open source dataset from NASA.
MACHINE MEMOIRS – an exploration of celestial structures through the mind of a machine. This immersive installation aims to combine past explorations and dream of what may exist just beyond our reach. Using machine intelligence to narrate the "unknown," and a generative neural network trained on images of the Earth, Moon, Mars and the Galaxy, taken from ISS, Chandra, Kepler, Voyager, and Hubble observations, this installation imagines an alternate universe, perhaps providing further texture to the fabric of our own.
MACHINE HALLUCINATIONS: MARS – an exploration of the relationship between memory and dreams, recognition and perception, offering a new kind of cartography for data universes using a neural network trained on images of Mars' vast landscapes to imagine a space yet reachable by humankind. Providing texture to this still unfamiliar place, Machine Hallucination: Mars illustrates a dreamscape of possible futures and hidden pasts.
Artist Statement:
This collection of work represents my passion to critically pursue the intersection of machine intelligence, media, and architecture. I hope to offer a new visualization of our digitized memories, expanding the possibilities of architecture, narrative, and the body in motion, as well as a dramatic rethinking of the physical world, our relationship to time and space, and the creative potential of machines to enhance our cognitive capacities.
Refik Anadol Studio:
Carrie He
Christina Moushoul
Danny Seoung
HyeJi Yang
Efsun Erkilic
Kian Khiaban
Ho Man Leung
Nicholas Boss
Raman Mustafa
Refik Anadol
Toby Heinemann
Alex Morozov
Sound Design
Kerim Karaoglu
Thanks to;
Artechouse
Tati Pastukhova
Sandro Kereselidze
and entire team.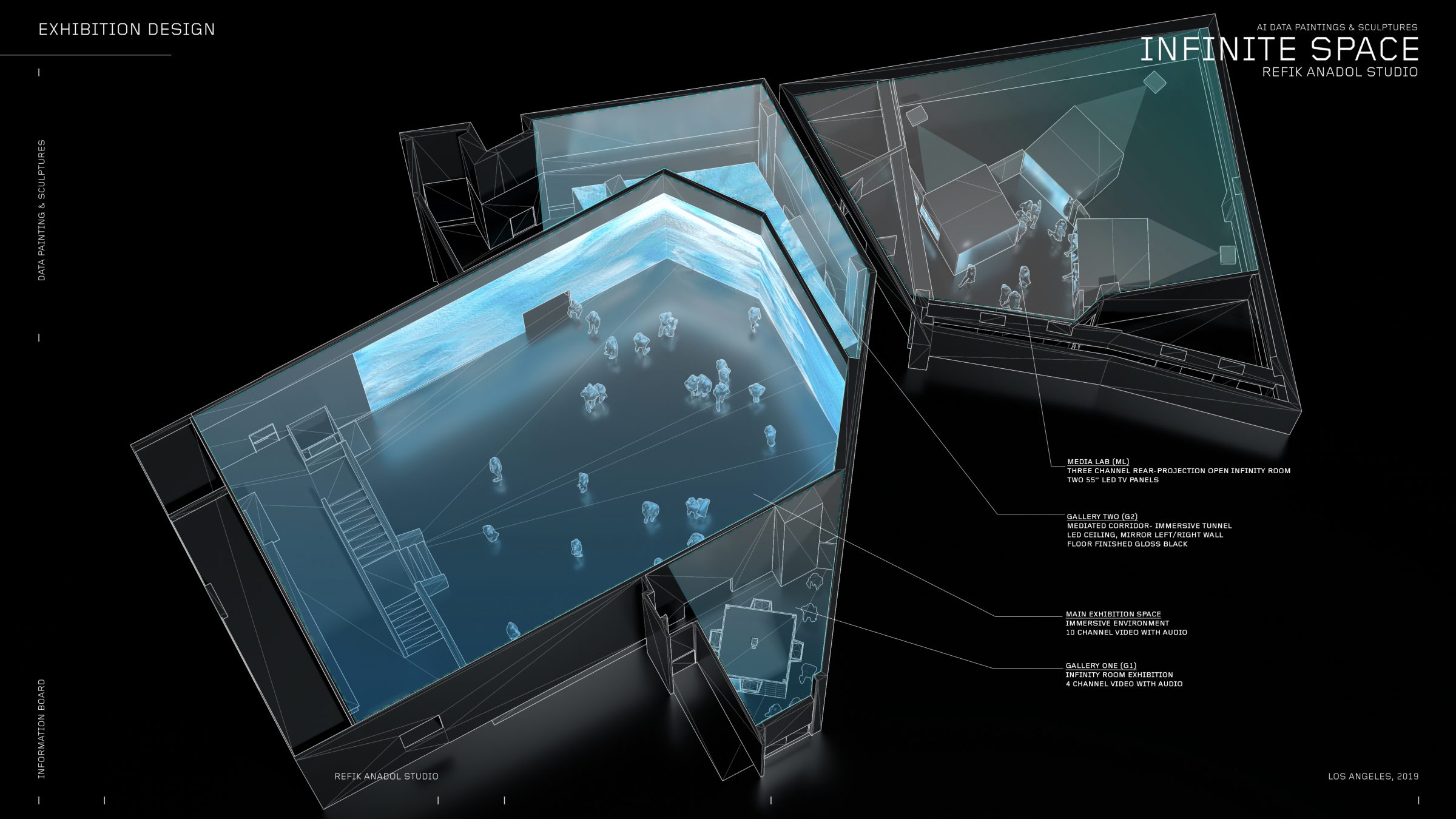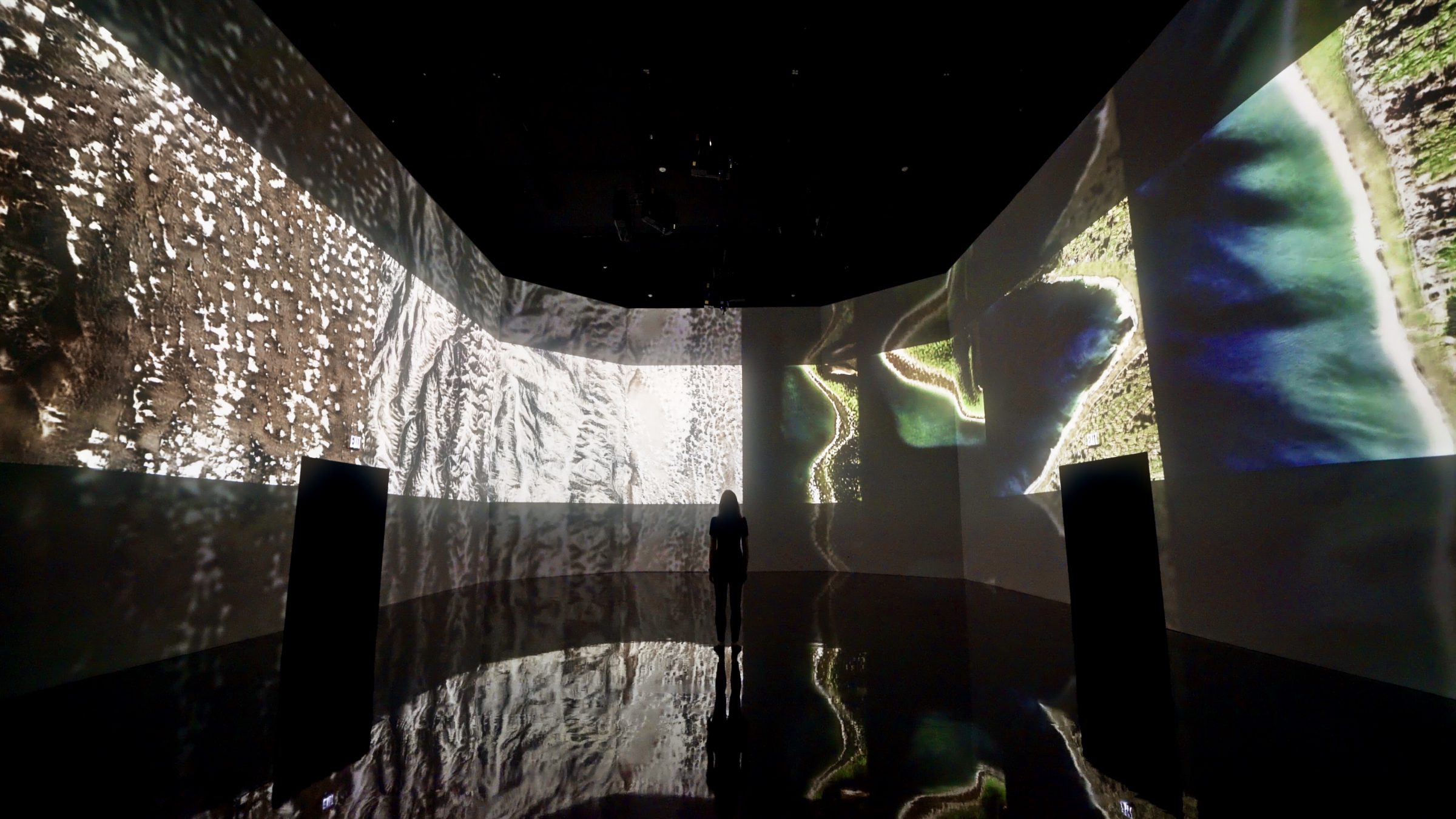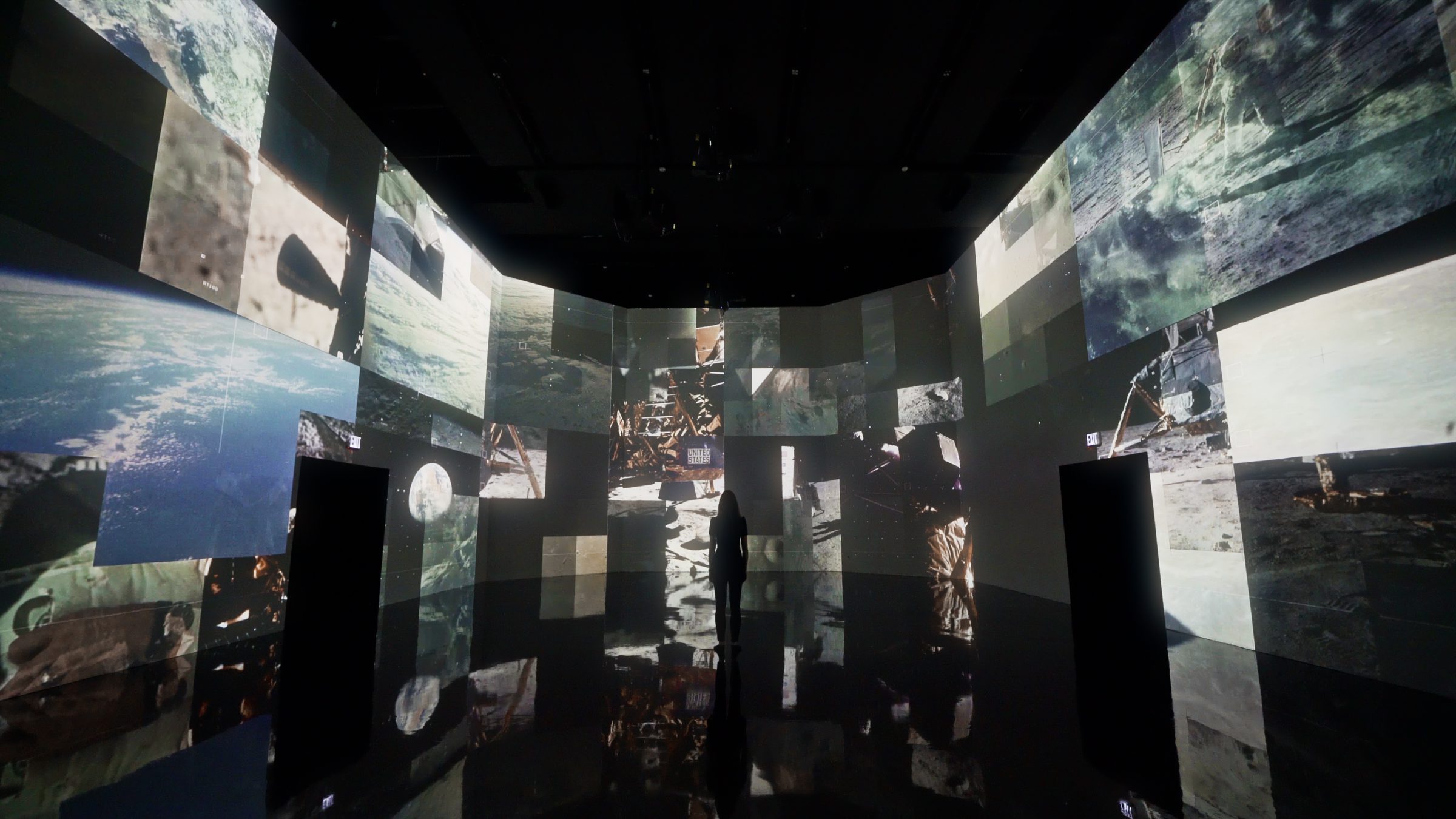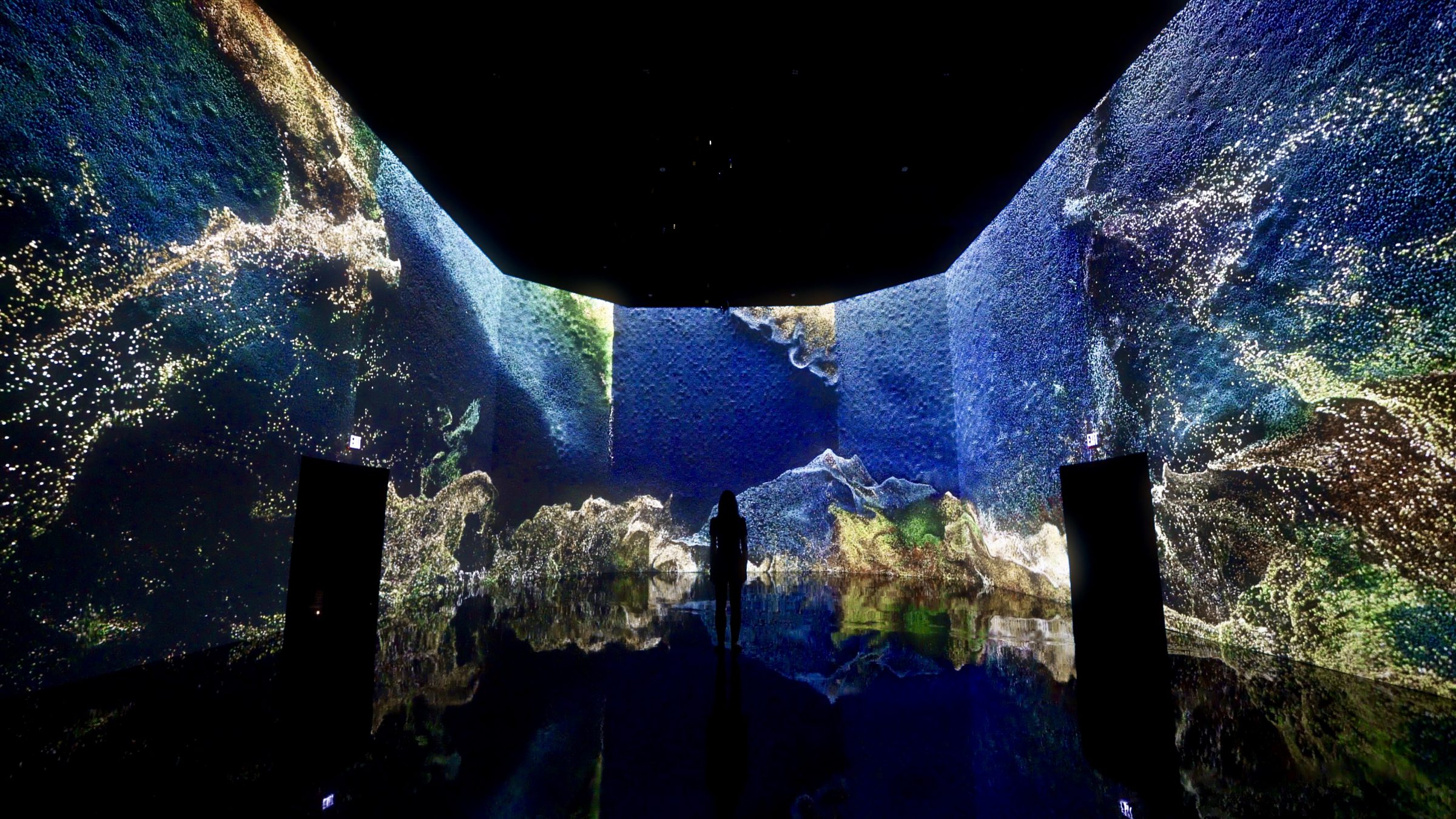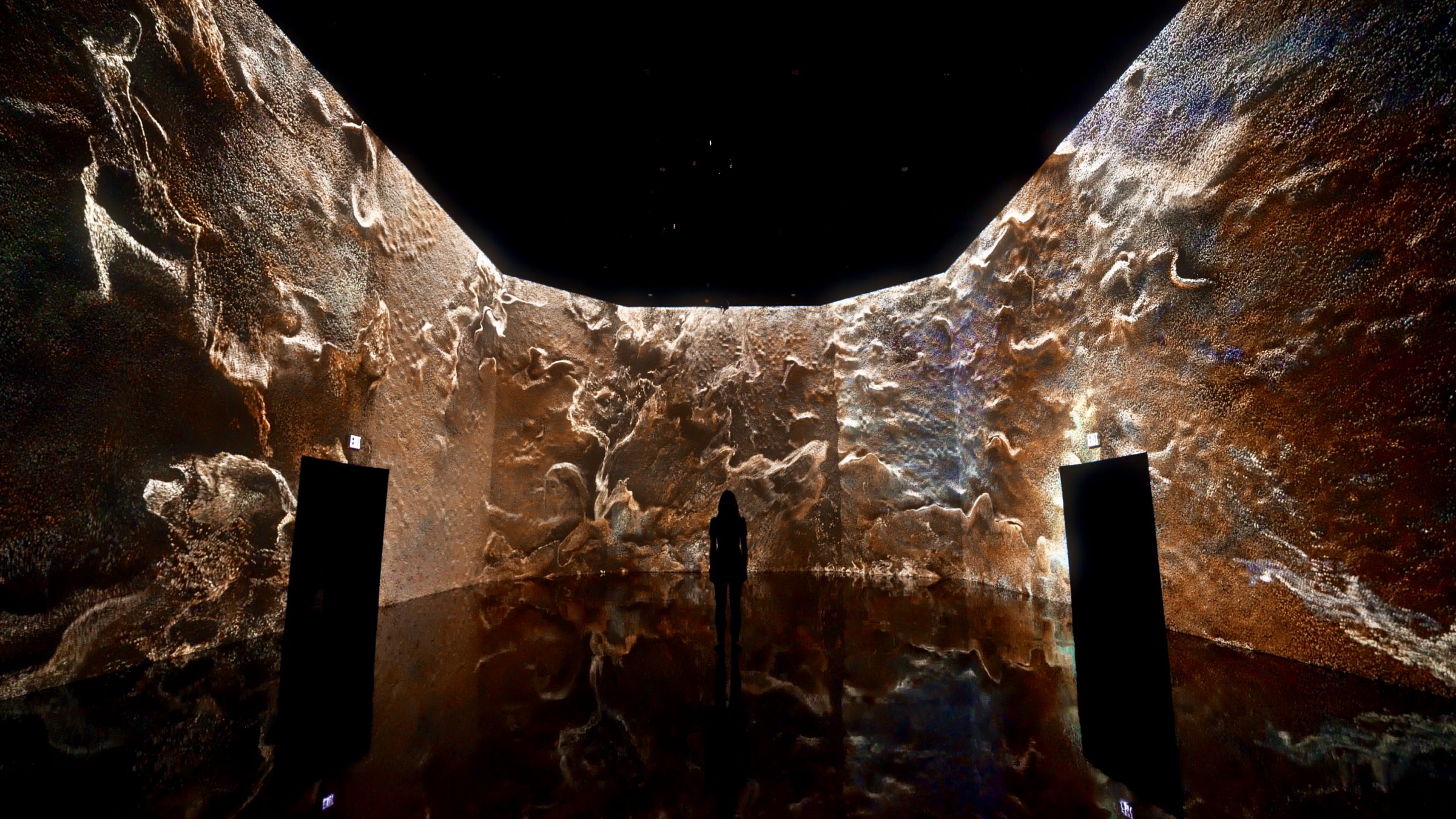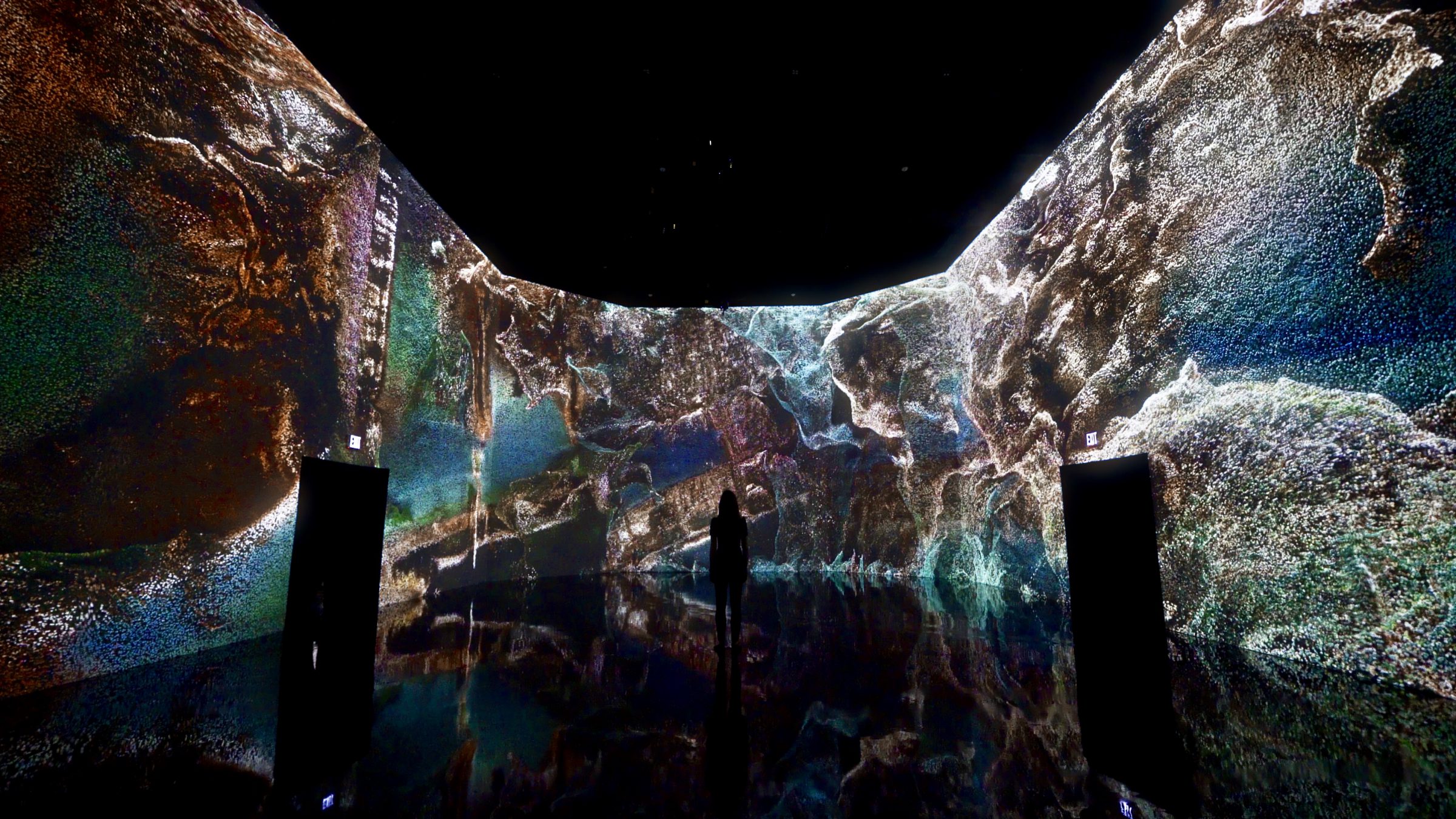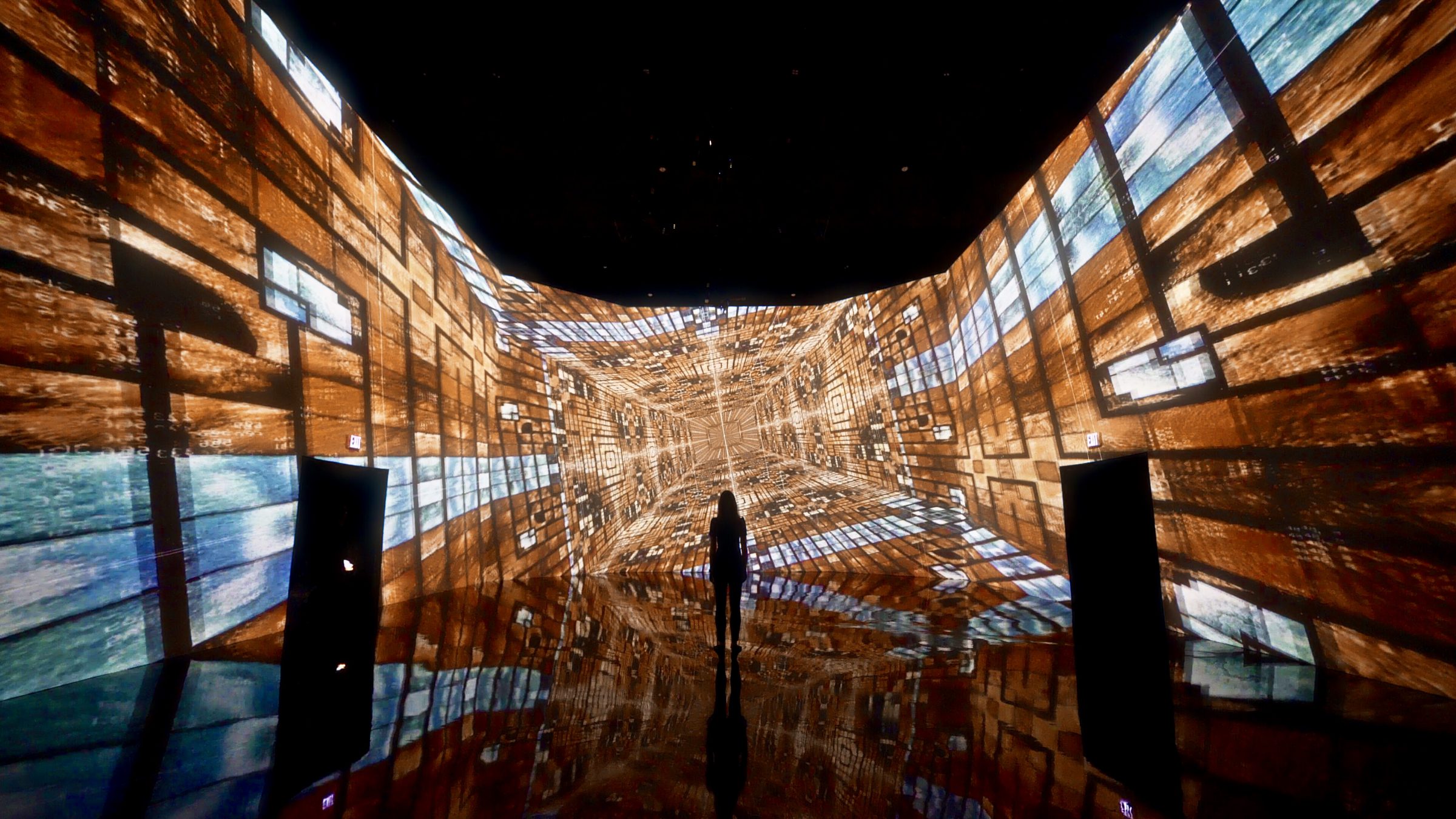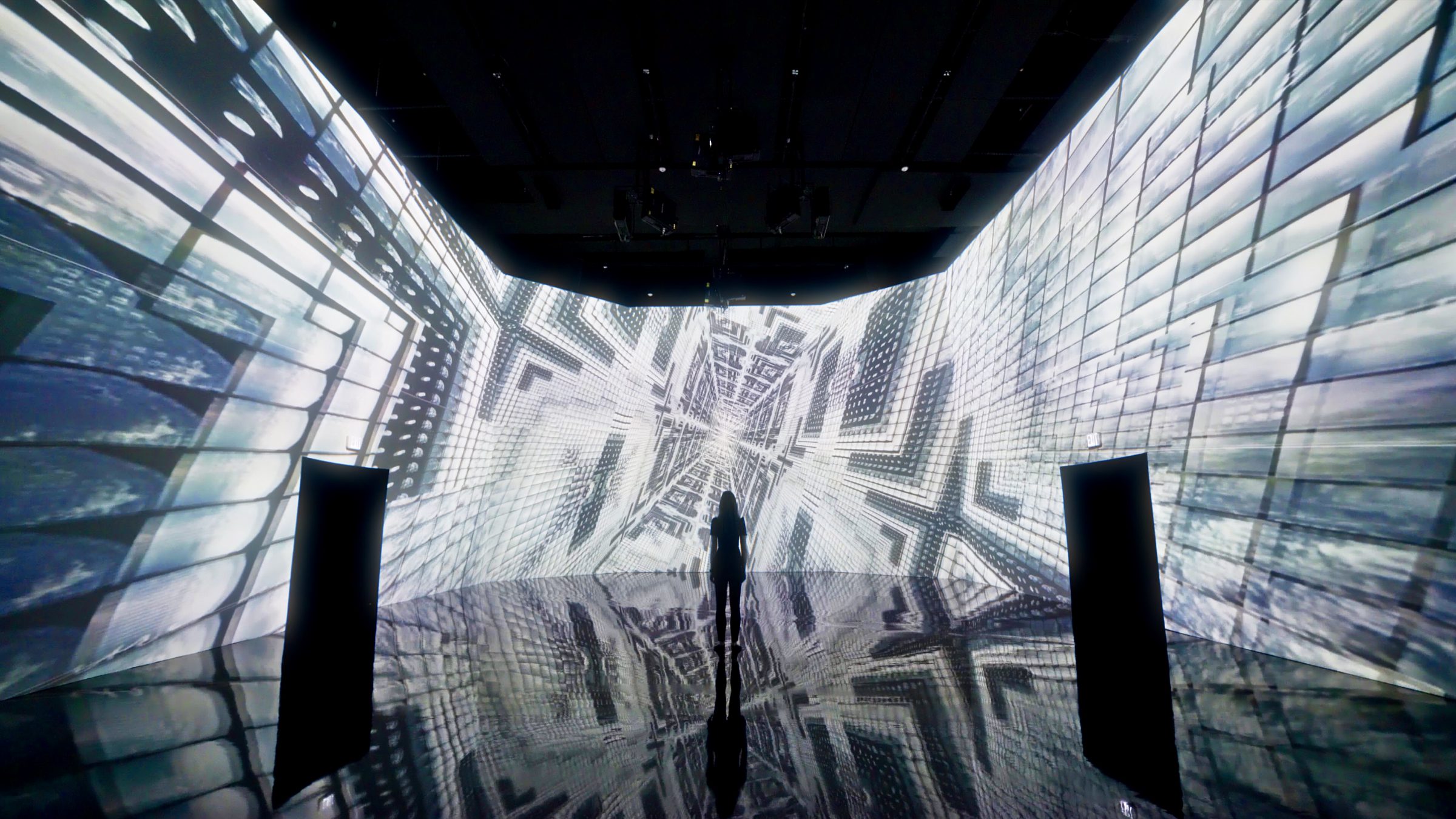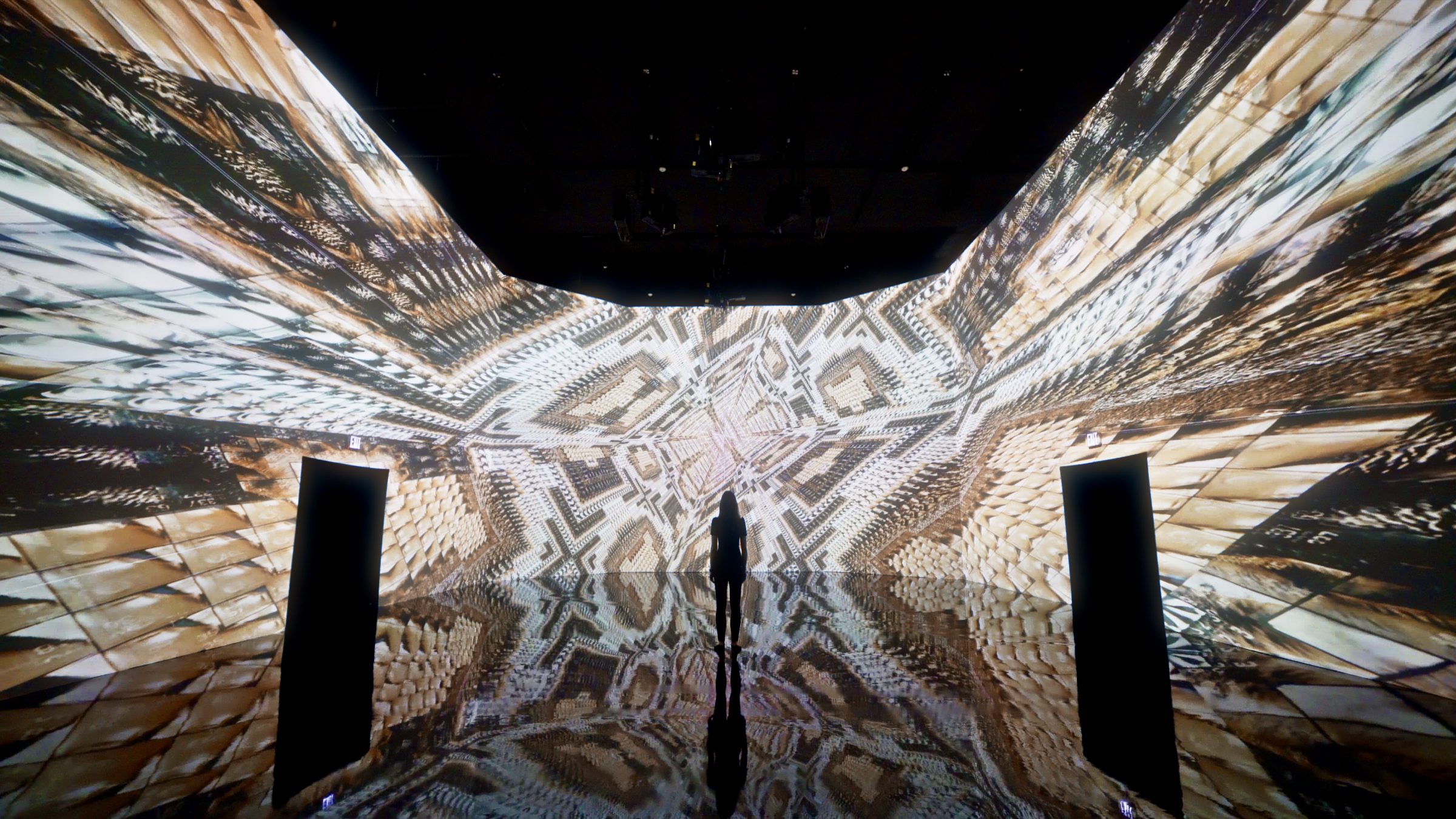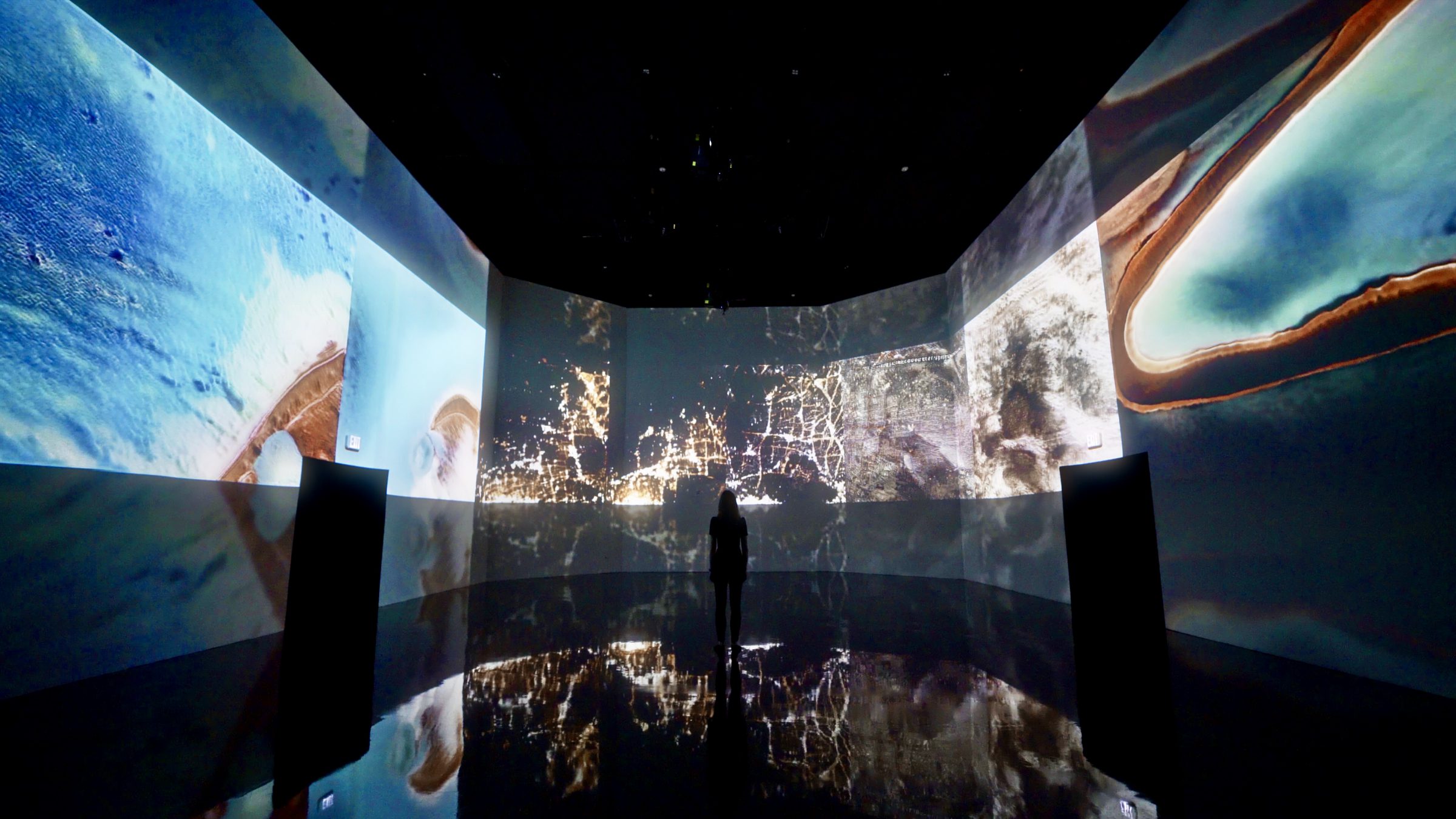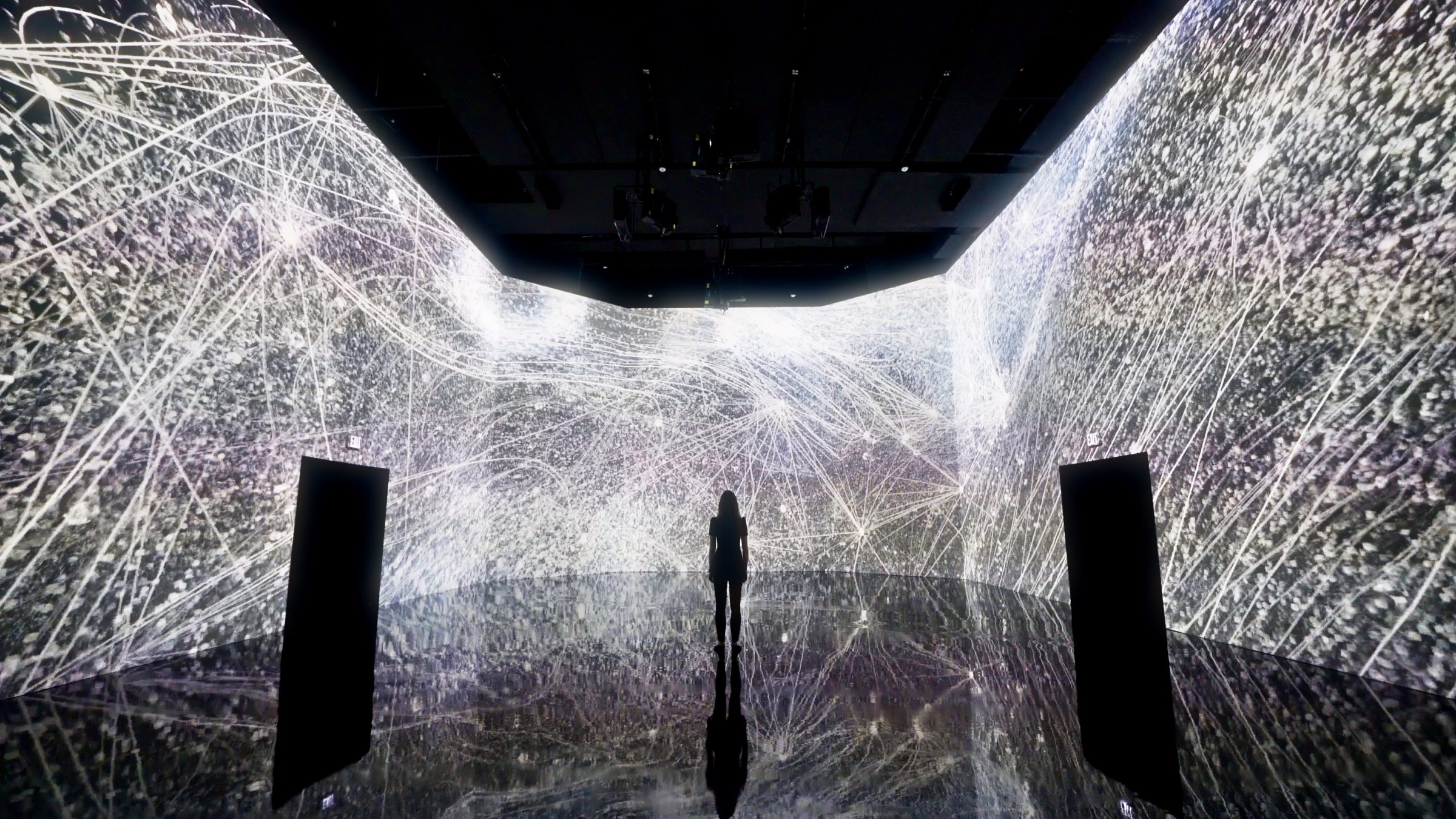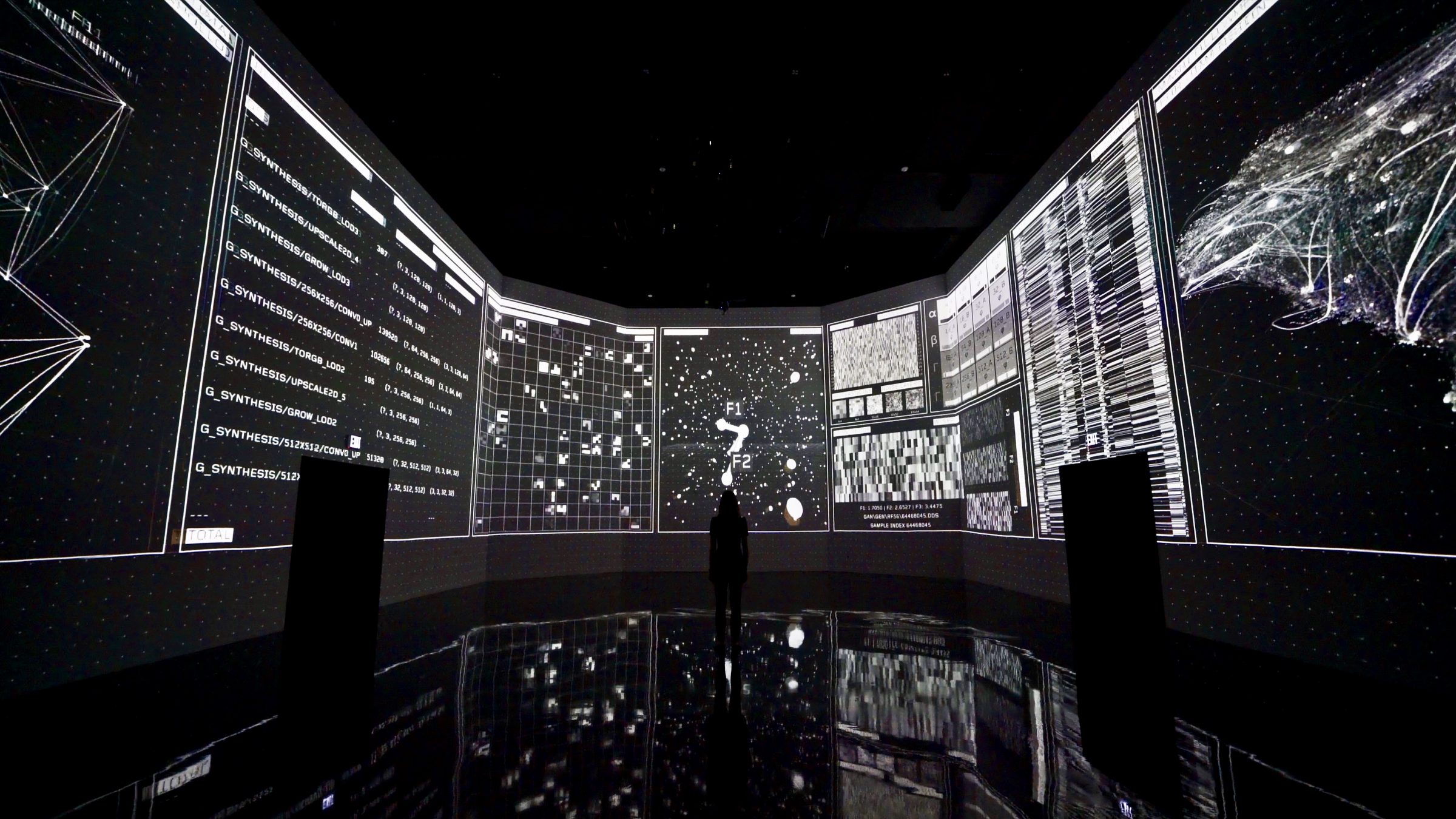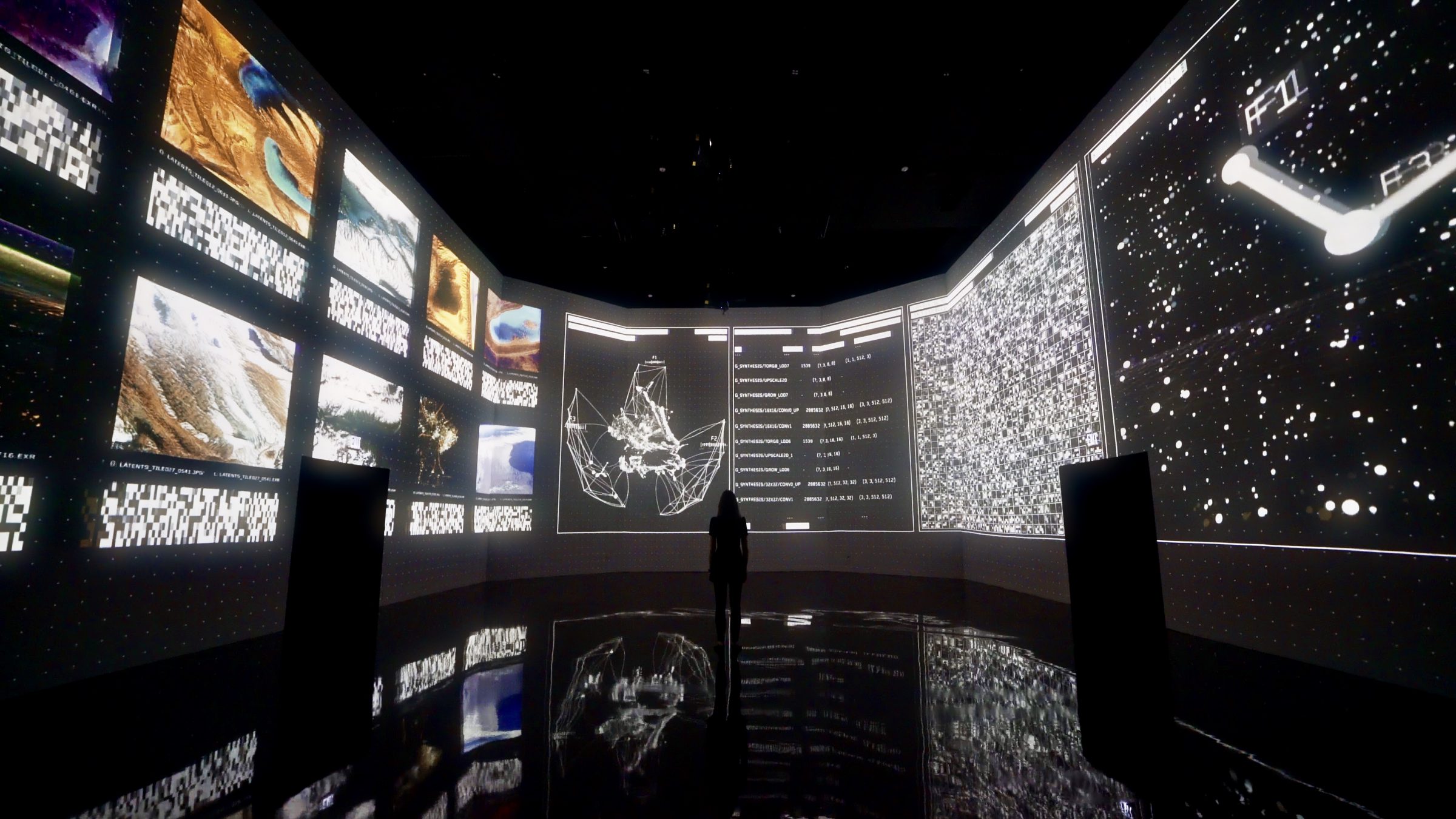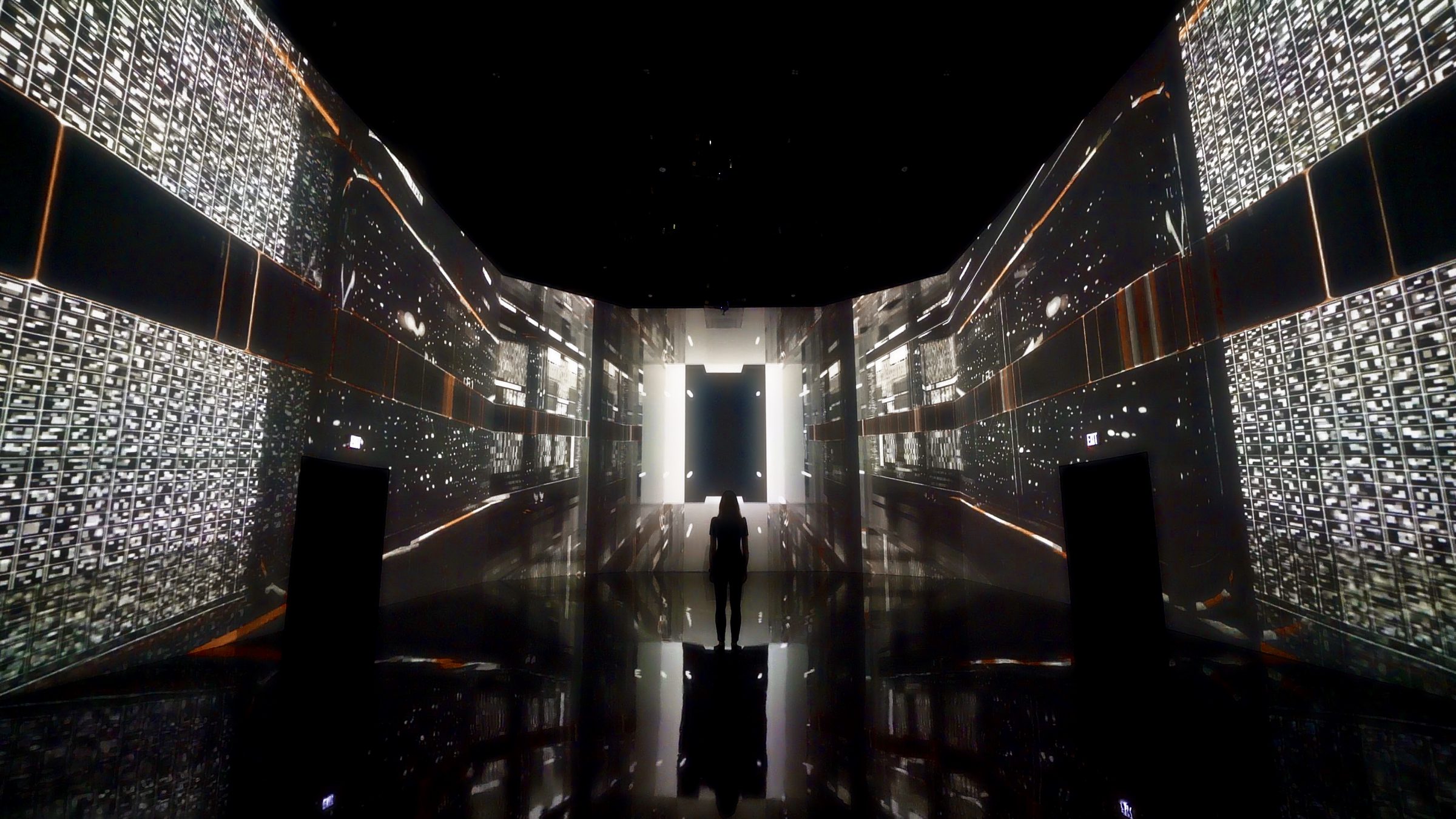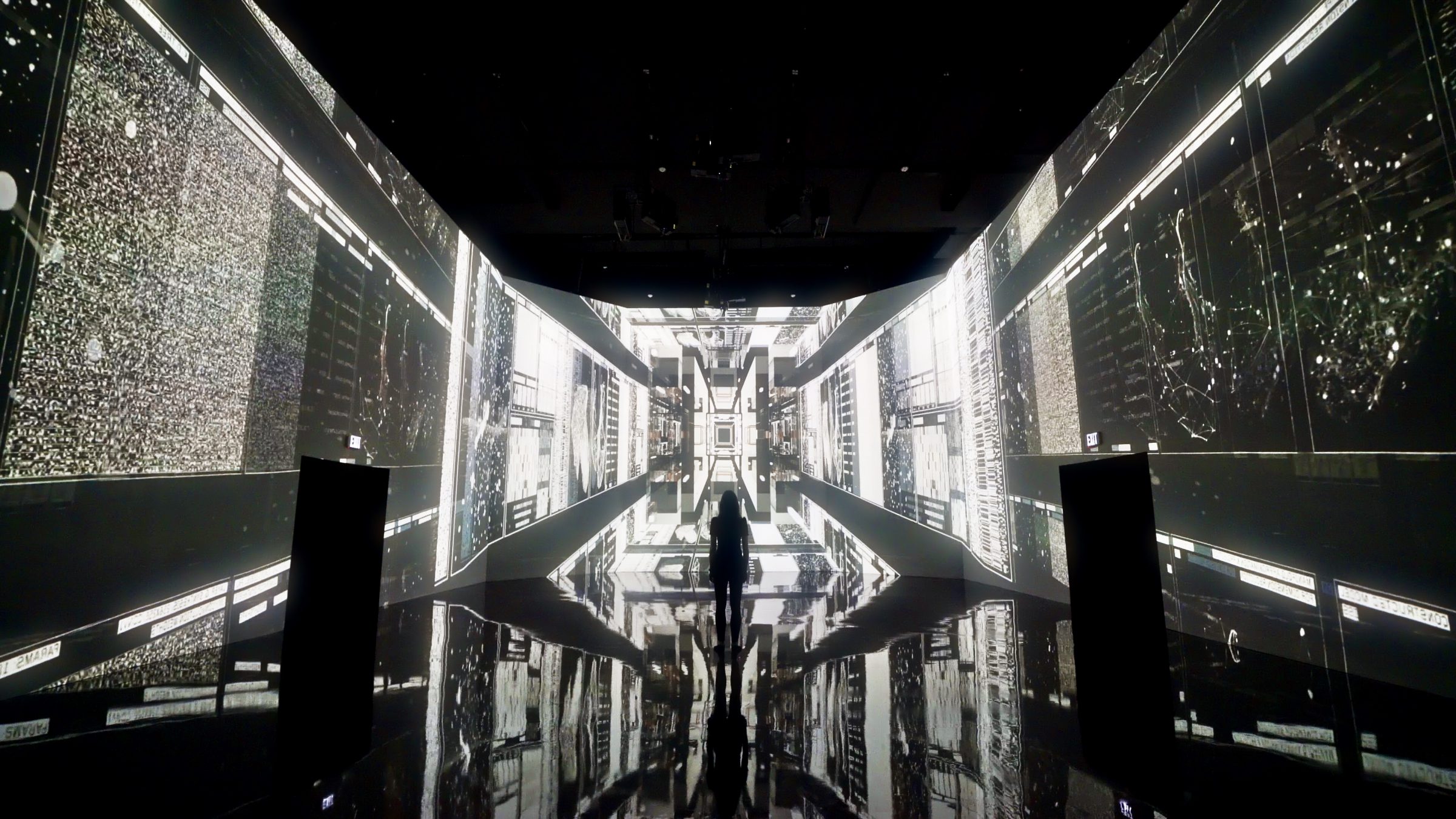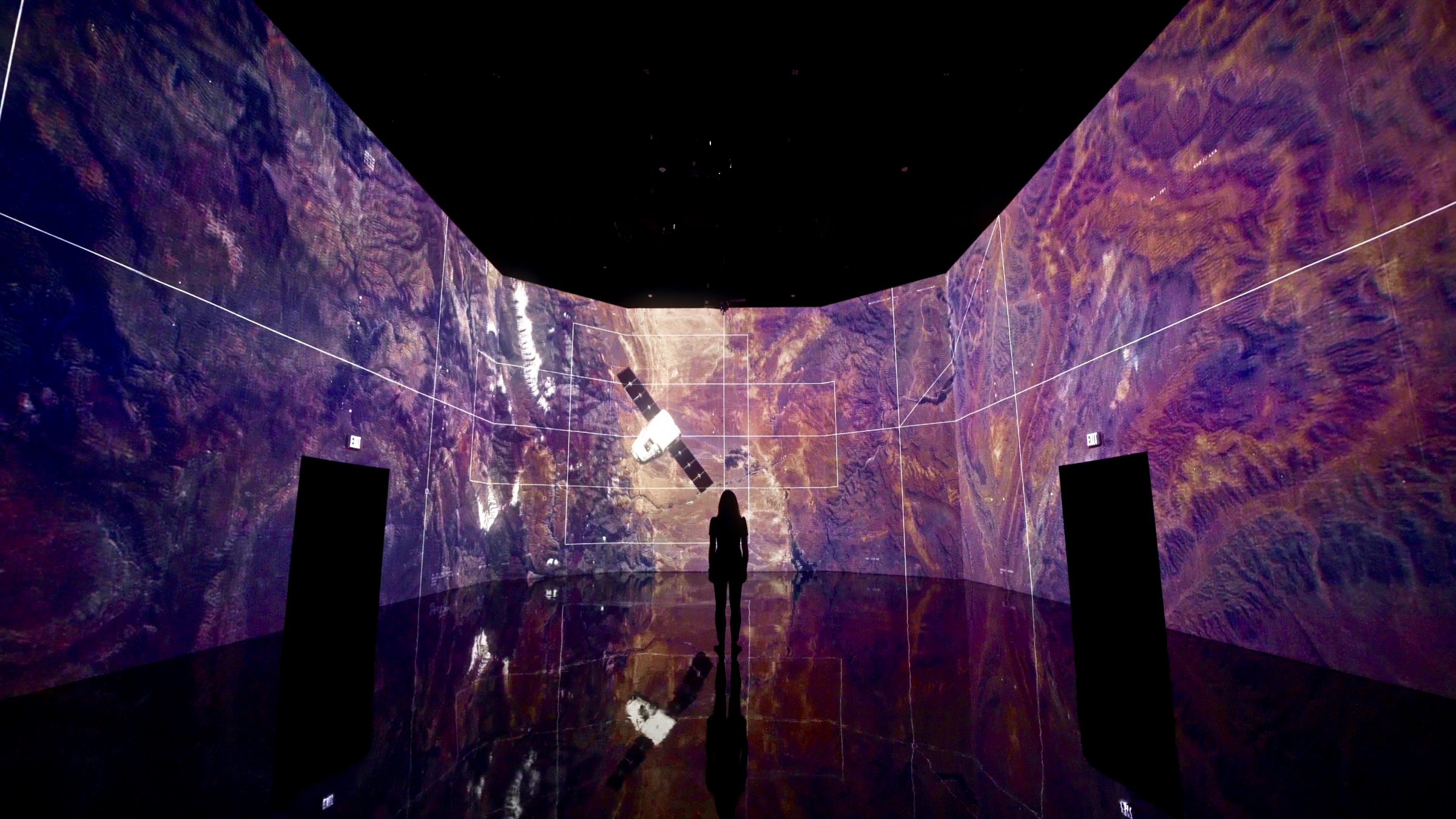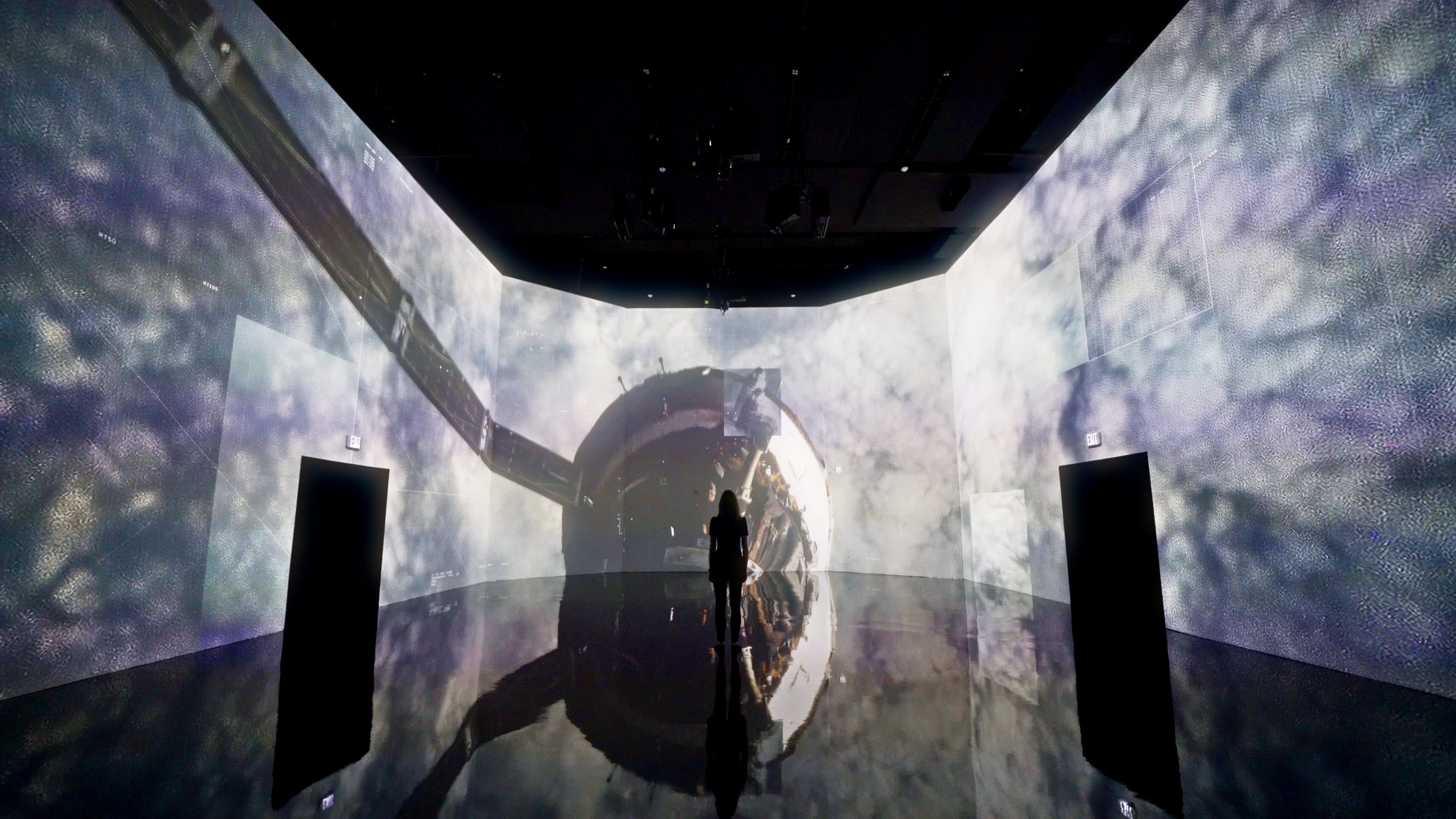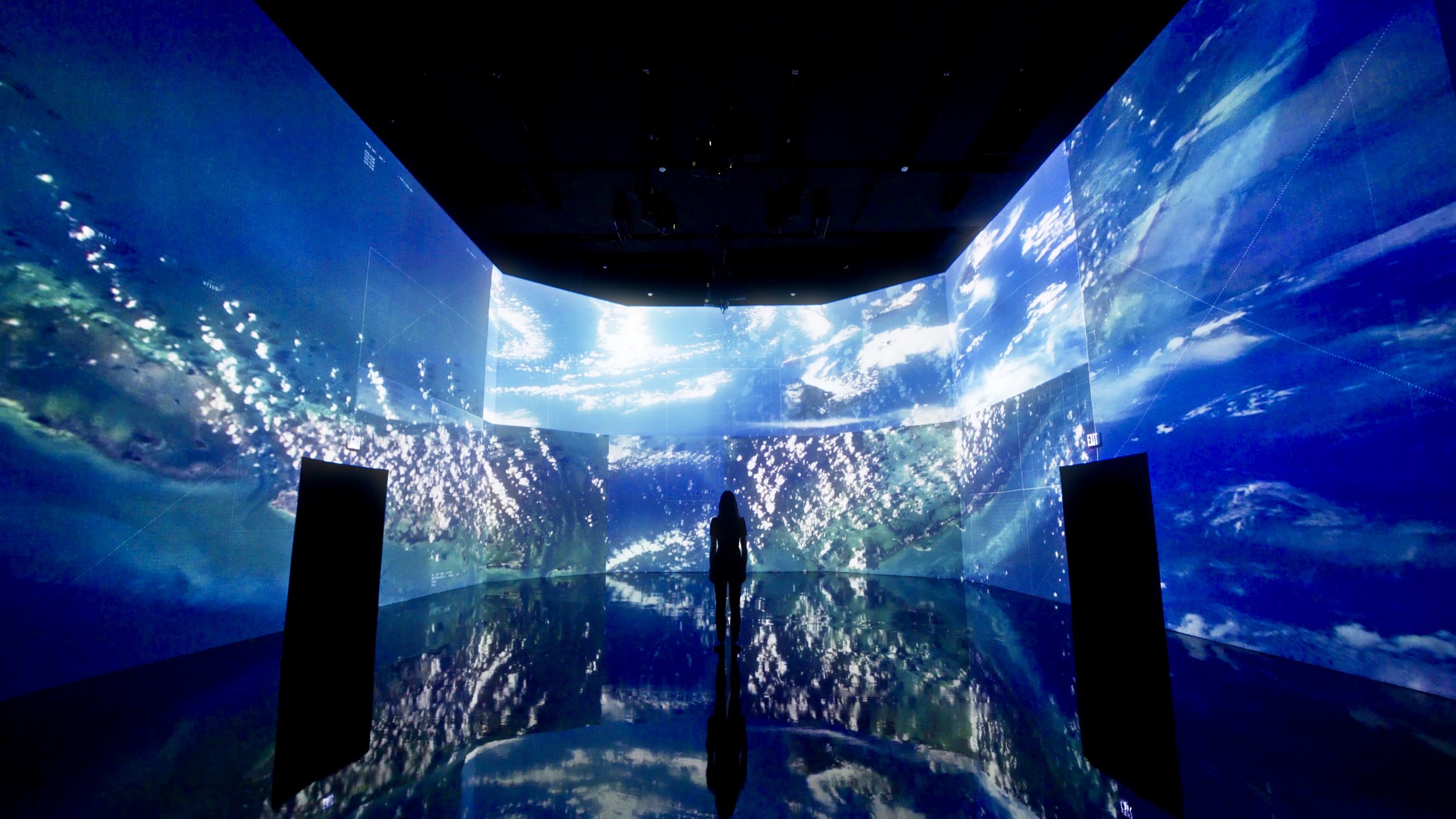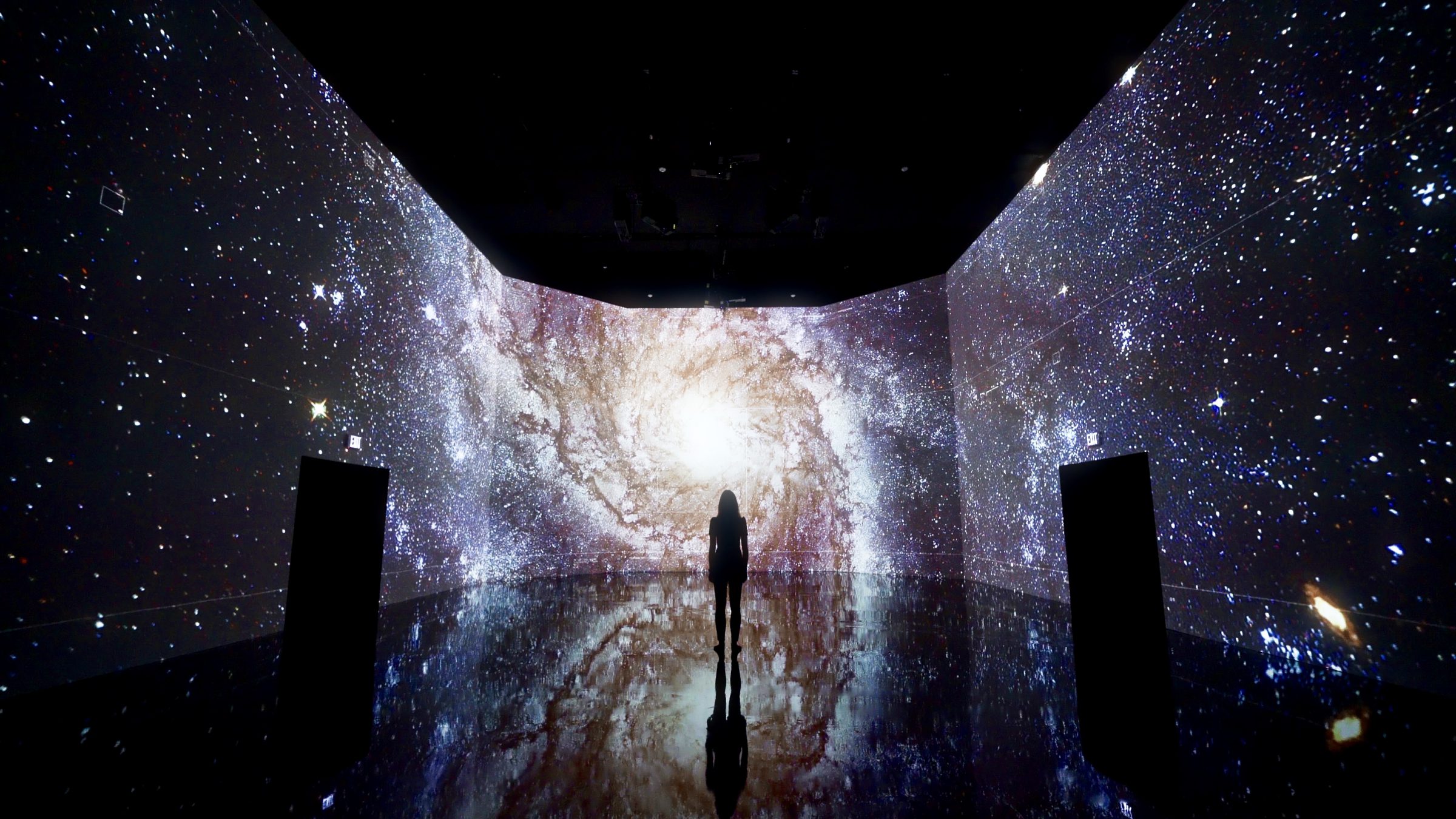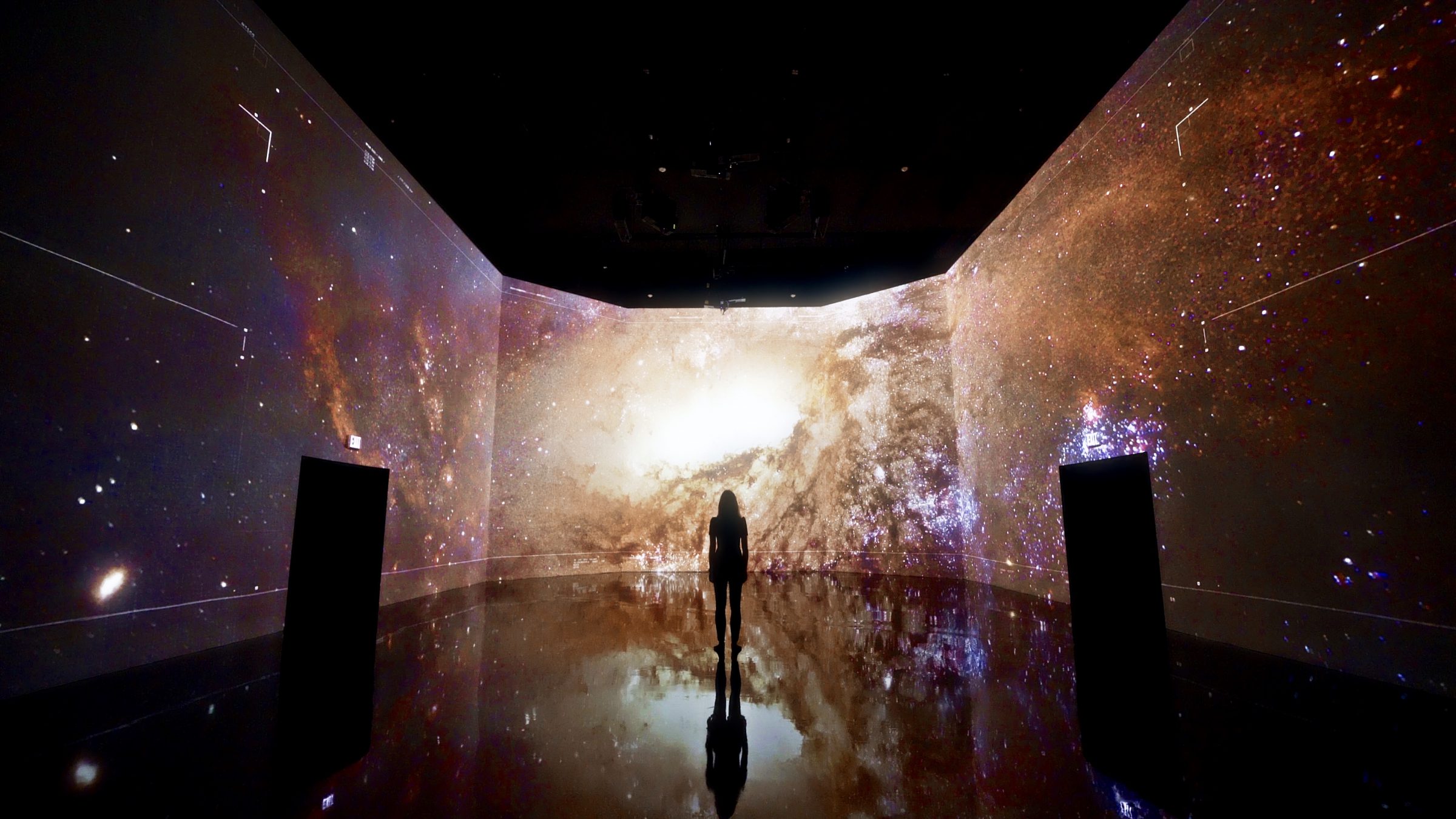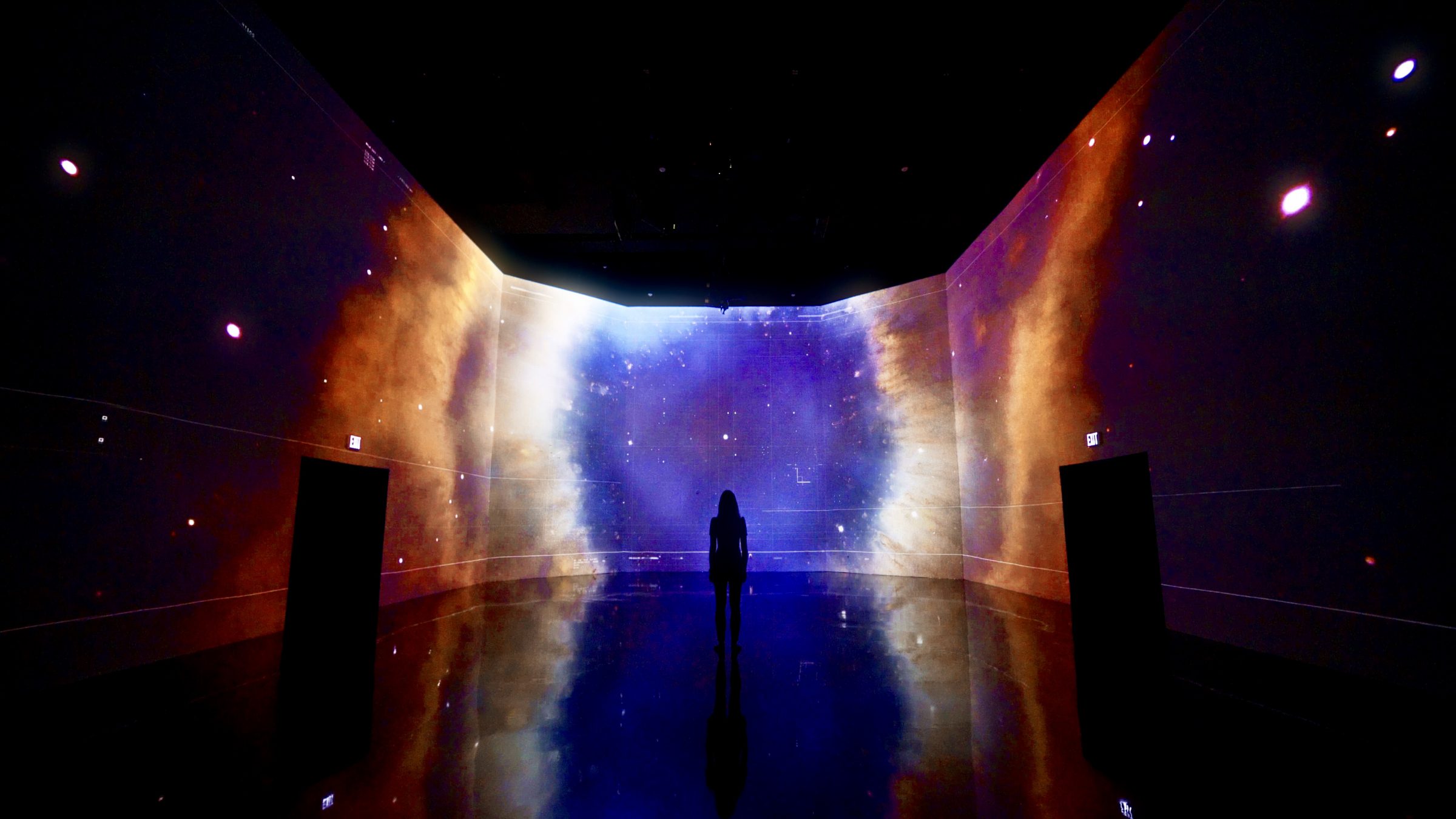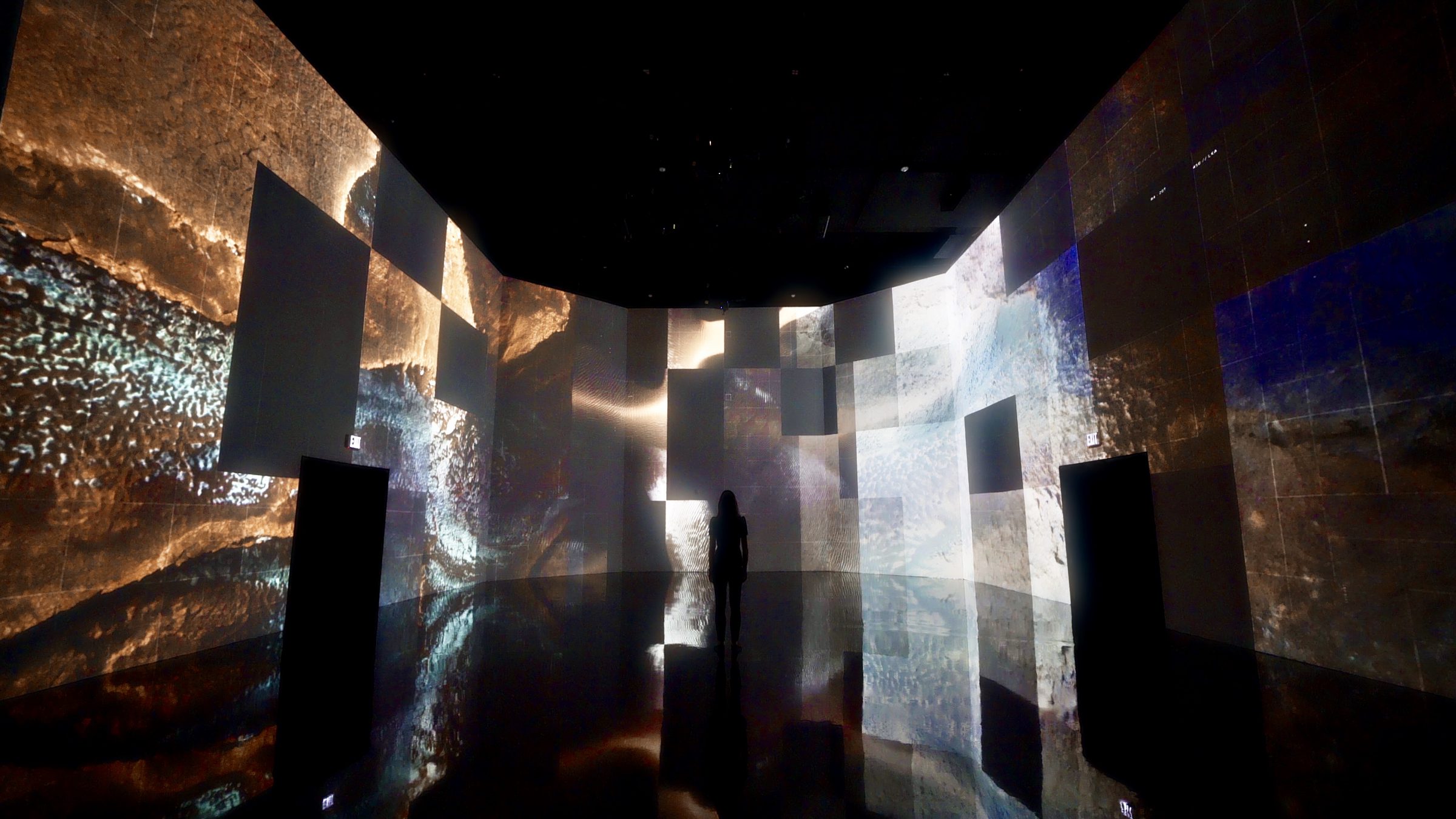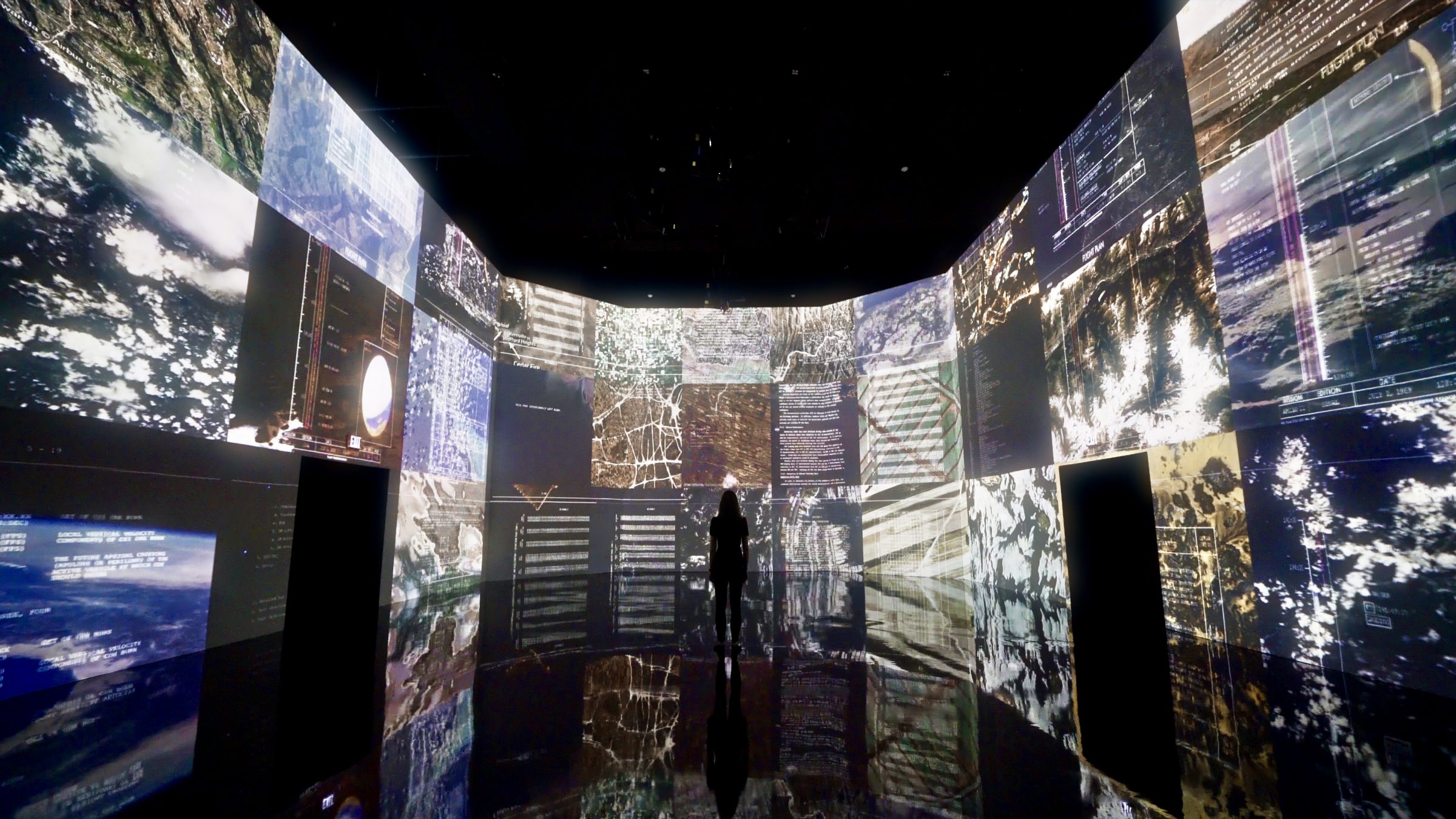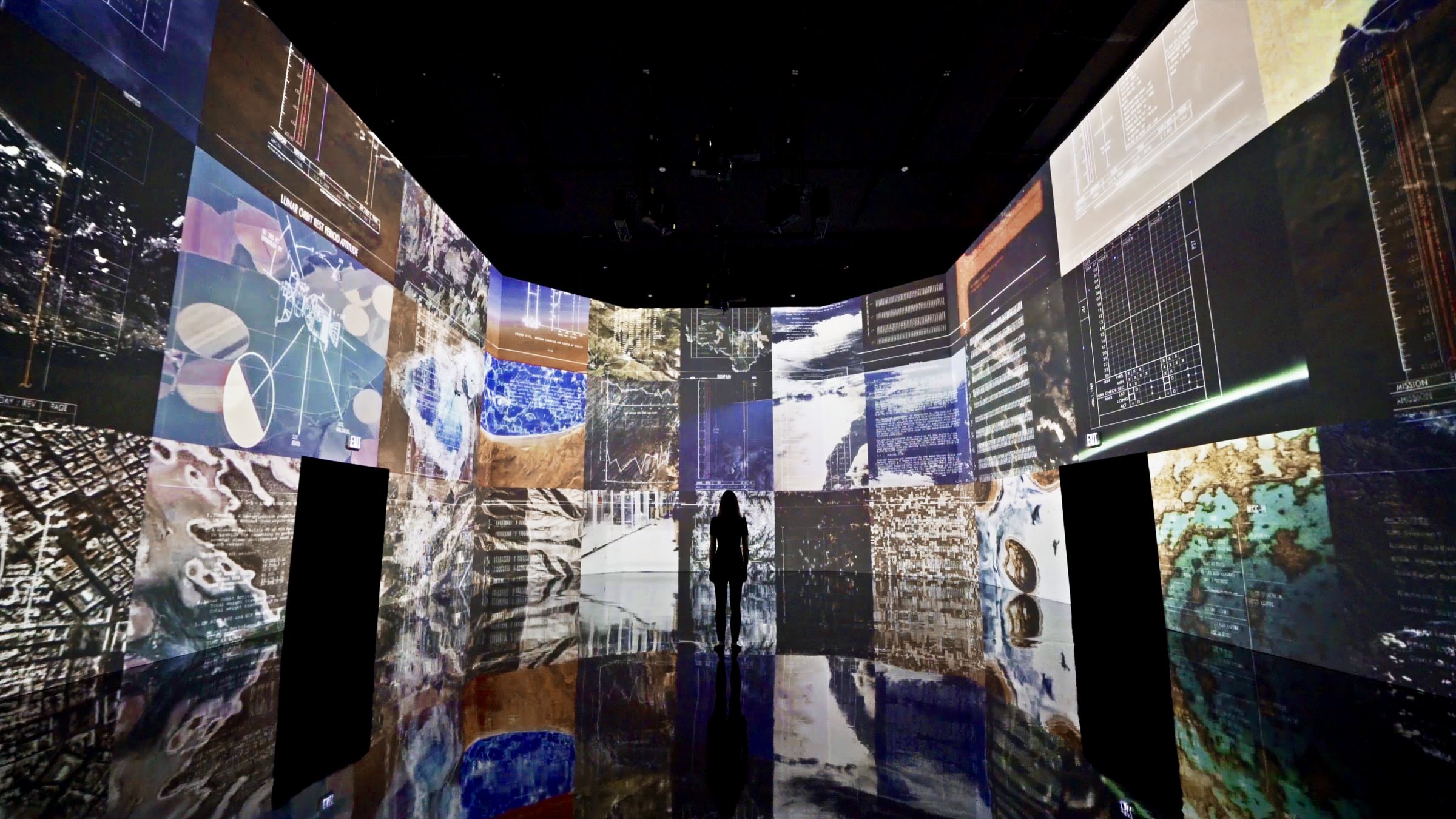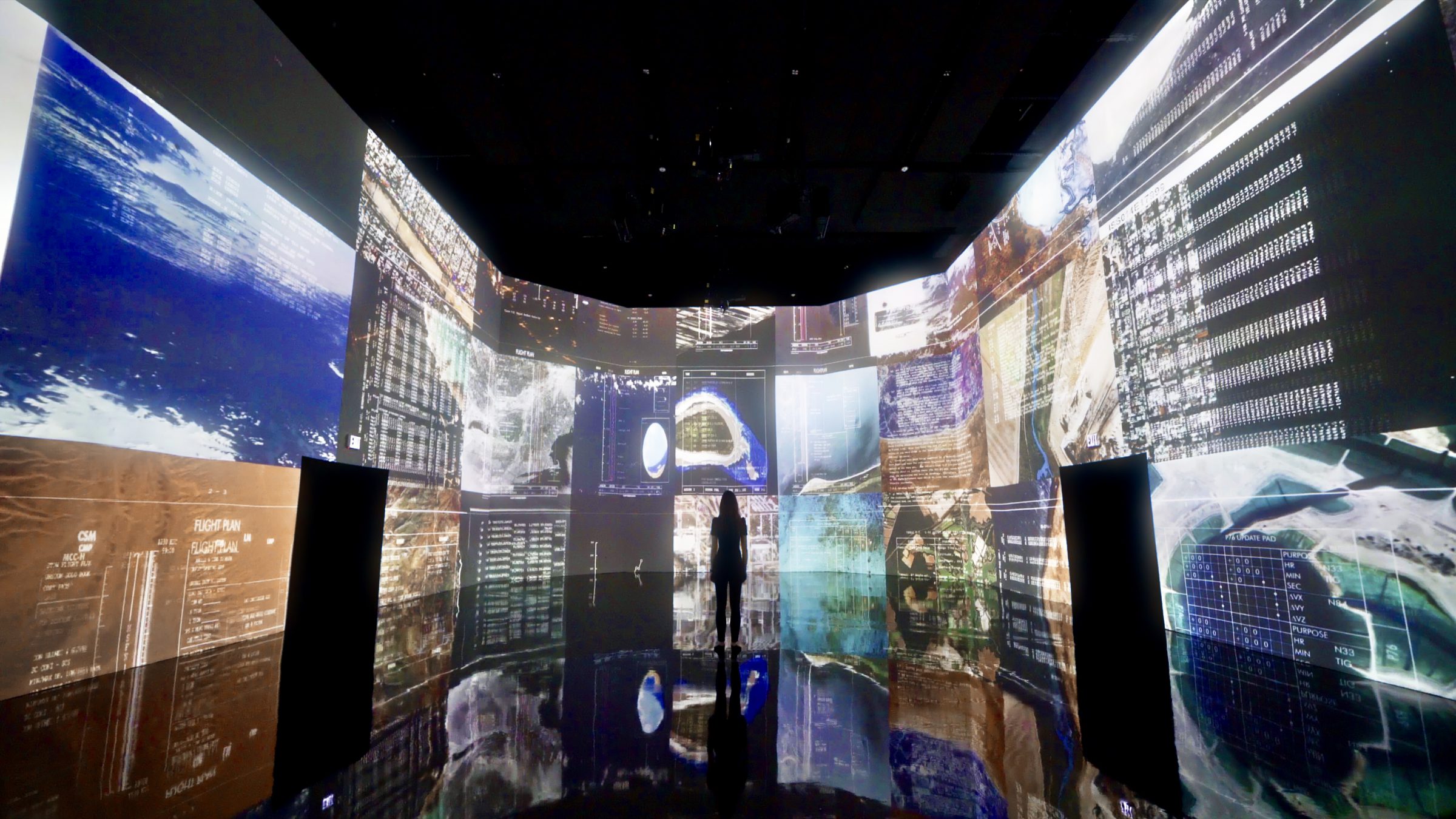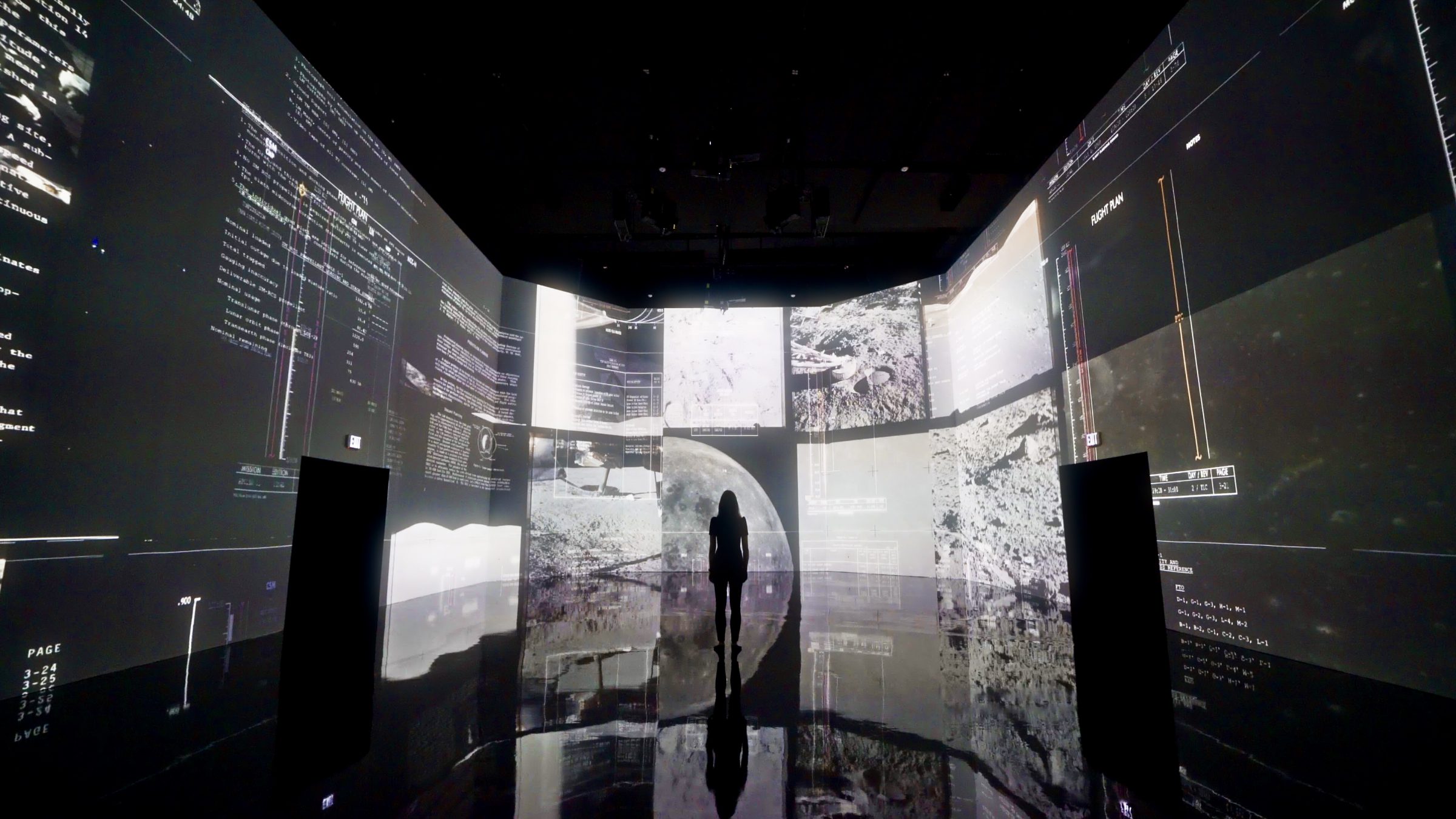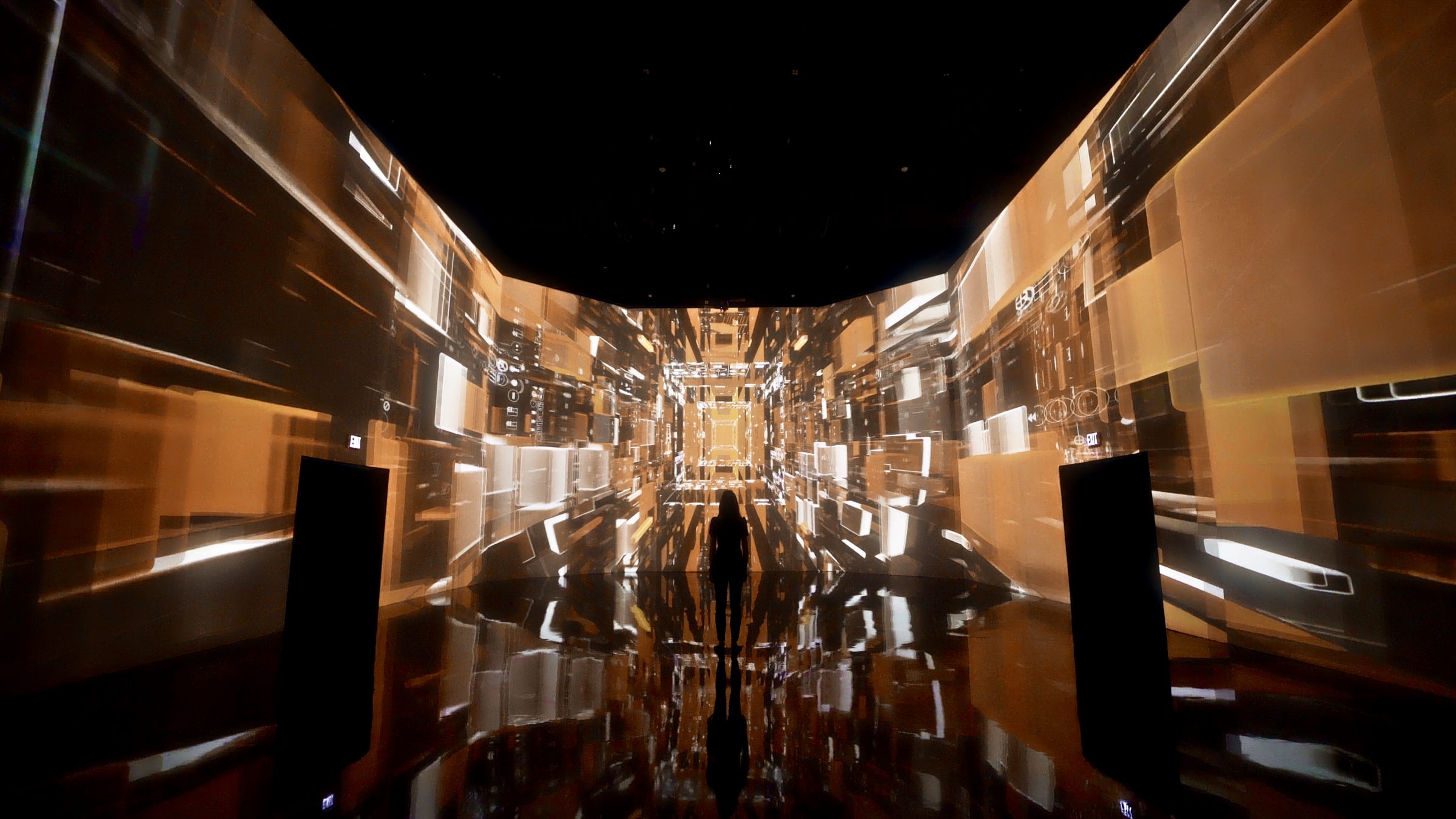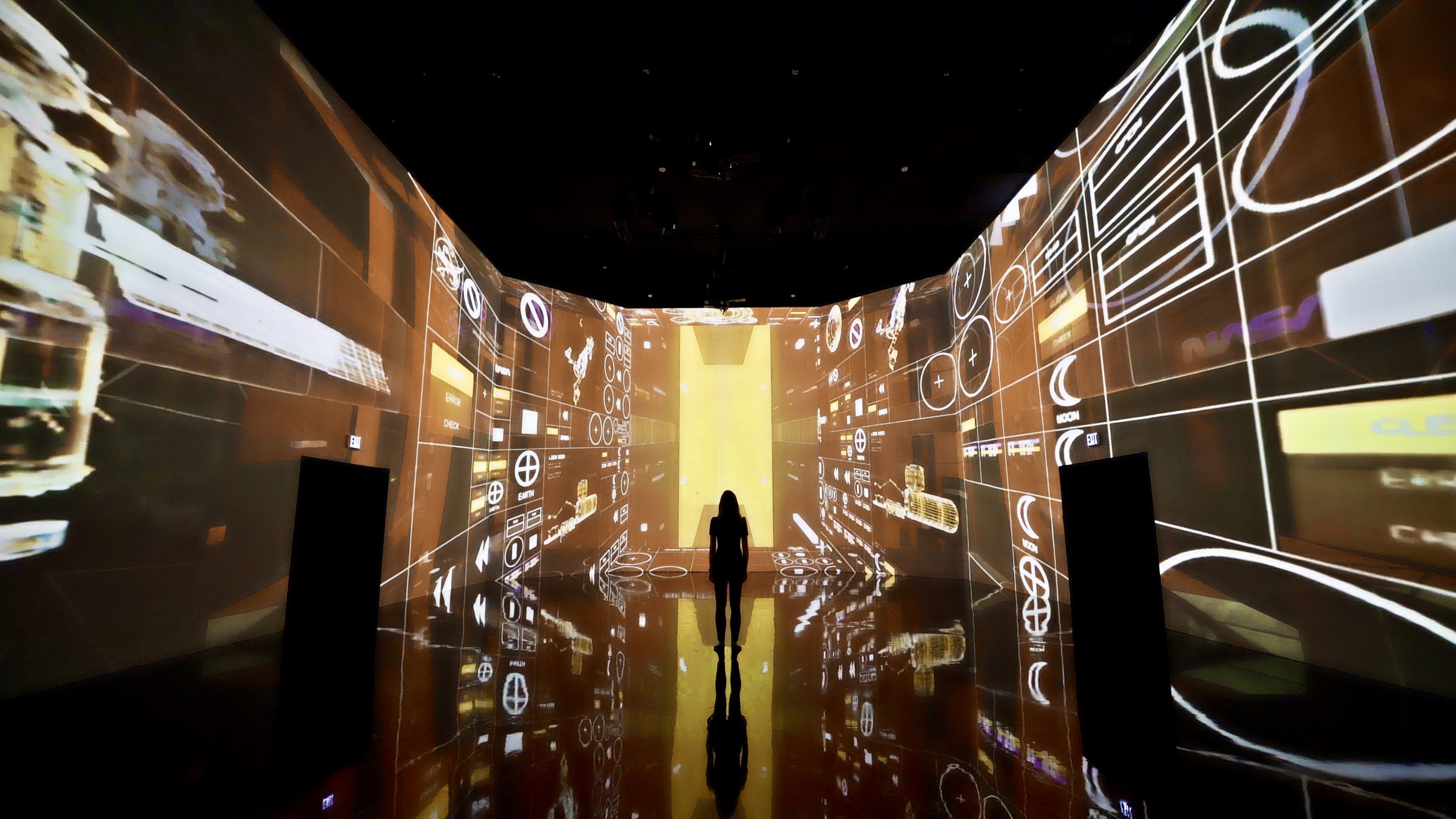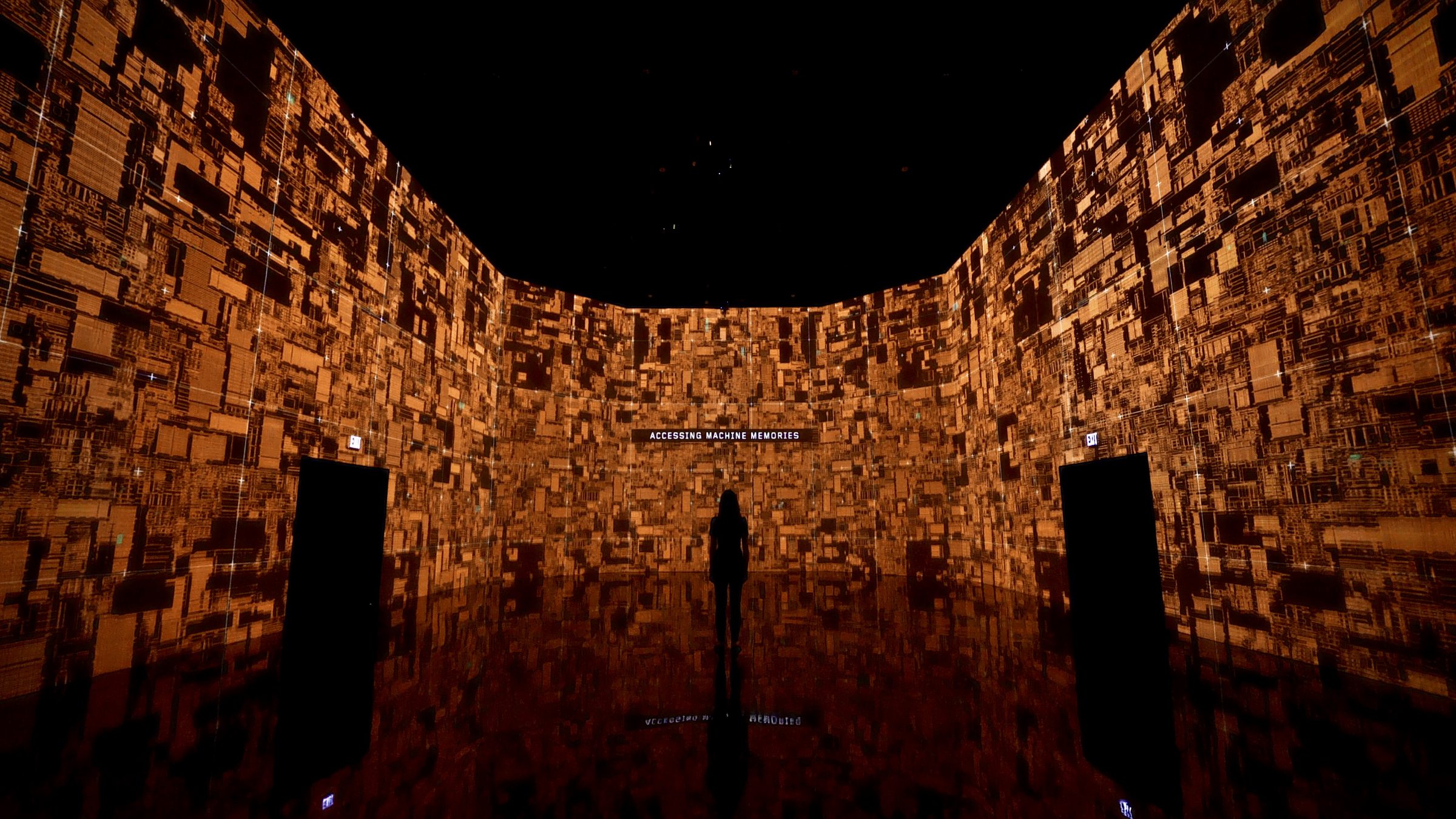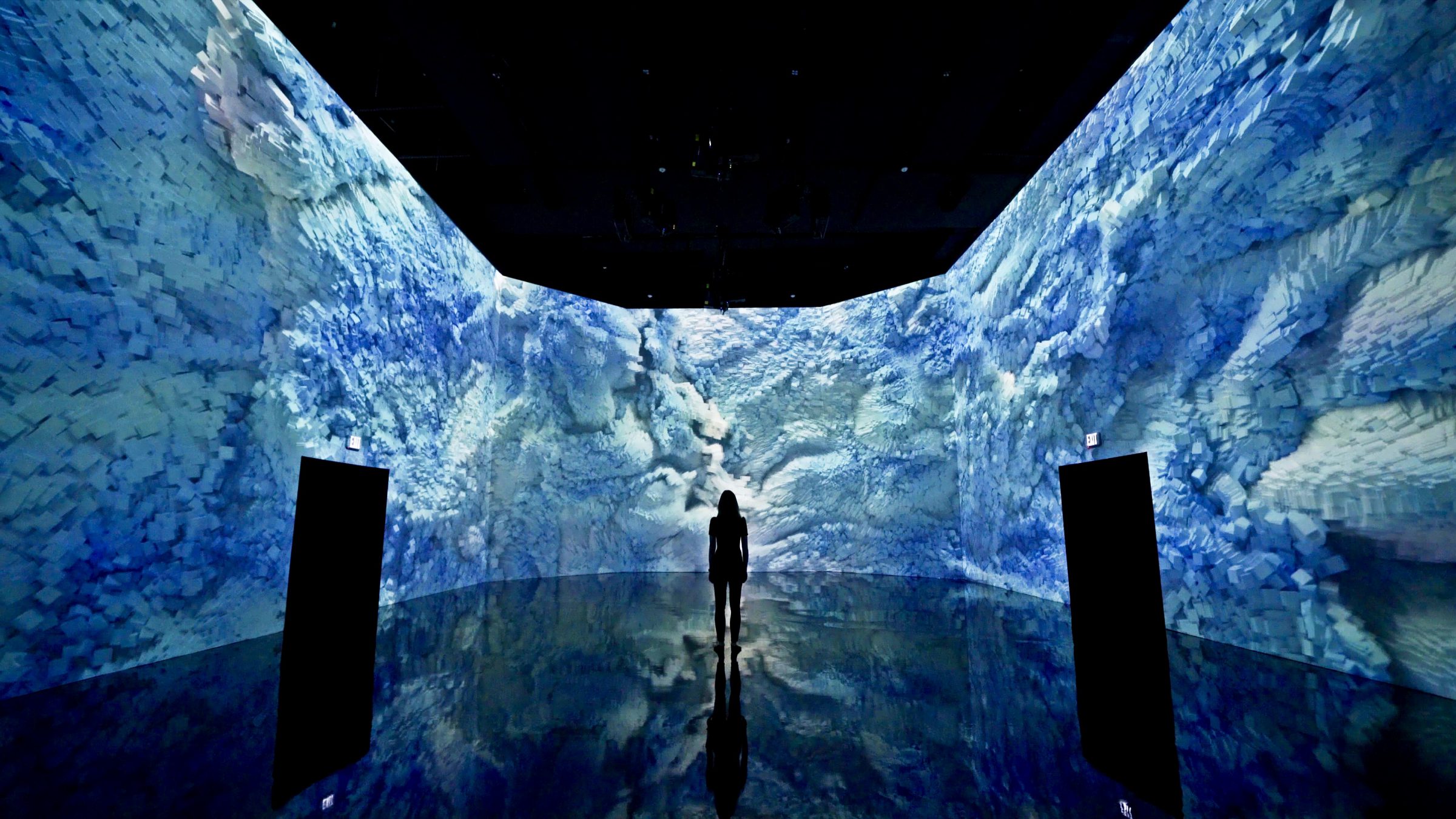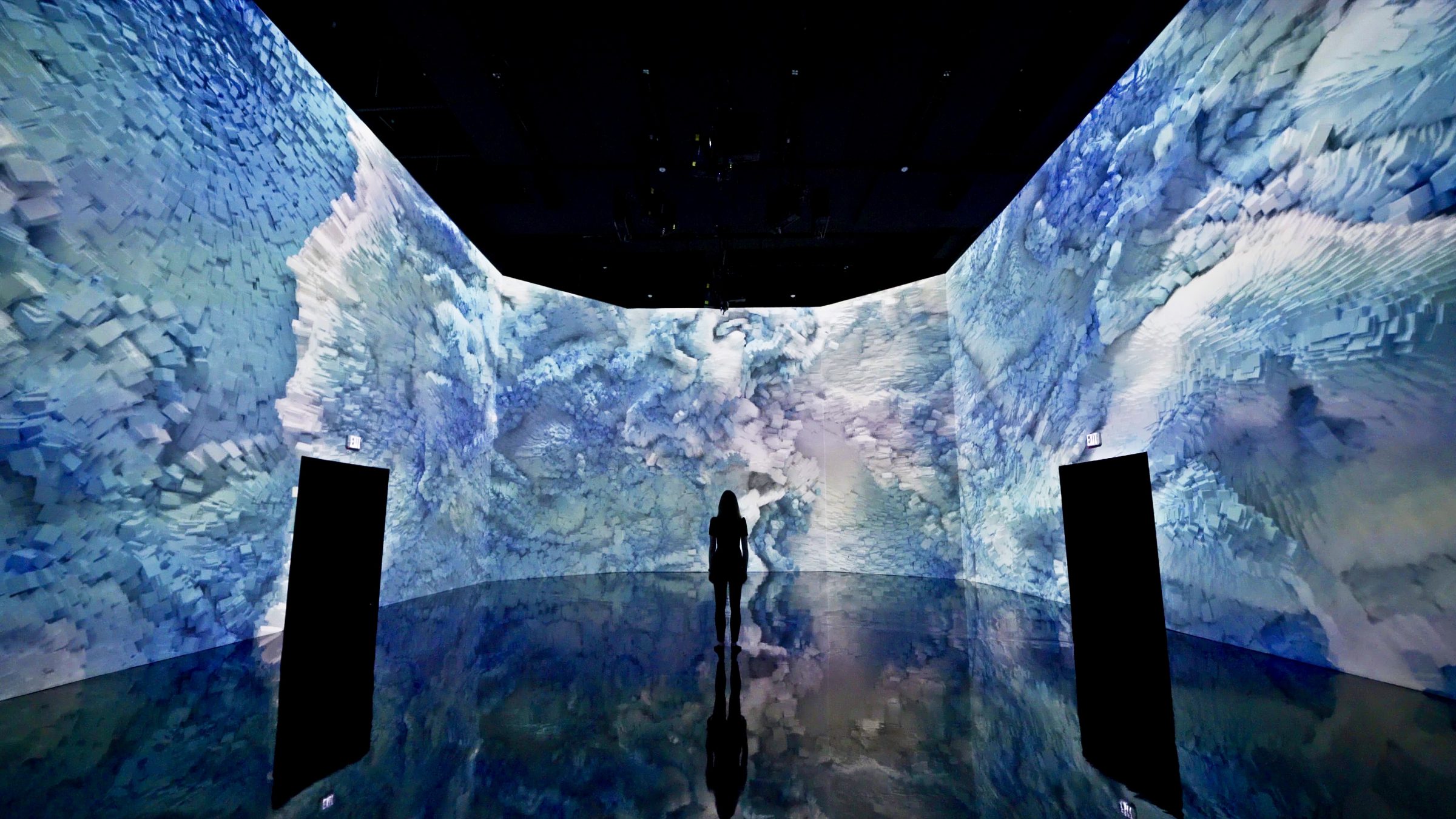 1
2
3
4
5
6
7
8
9
10
11
12
13
14
15
16
17
18
19
20
21
22
23
24
25
26
27
28
29
30
31
32
33
33
Infinite Space - Exhibition Design
Machine Memoirs - AI Audio/Visual Performance
Machine Memoirs - AI Audio/Visual Performance
Machine Memoirs - AI Audio/Visual Performance
Machine Memoirs - AI Audio/Visual Performance
Machine Memoirs - AI Audio/Visual Performance
Machine Memoirs - AI Audio/Visual Performance
Machine Memoirs - AI Audio/Visual Performance
Machine Memoirs - AI Audio/Visual Performance
Machine Memoirs - AI Audio/Visual Performance
Machine Memoirs - AI Audio/Visual Performance
Machine Memoirs - AI Audio/Visual Performance
Machine Memoirs - AI Audio/Visual Performance
Machine Memoirs - AI Audio/Visual Performance
Machine Memoirs - AI Audio/Visual Performance
Machine Memoirs - AI Audio/Visual Performance
Machine Memoirs - AI Audio/Visual Performance
Machine Memoirs - AI Audio/Visual Performance
Machine Memoirs - AI Audio/Visual Performance
Machine Memoirs - AI Audio/Visual Performance
Machine Memoirs - AI Audio/Visual Performance
Machine Memoirs - AI Audio/Visual Performance
Machine Memoirs - AI Audio/Visual Performance
Machine Memoirs - AI Audio/Visual Performance
Machine Memoirs - AI Audio/Visual Performance
Machine Memoirs - AI Audio/Visual Performance
Machine Memoirs - AI Audio/Visual Performance
Machine Memoirs - AI Audio/Visual Performance
Machine Memoirs - AI Audio/Visual Performance
Machine Memoirs - AI Audio/Visual Performance
Machine Memoirs - AI Audio/Visual Performance
Bosphorus - Immersive Edition
Bosphorus - Immersive Edition